SOLUTIONS

Partner HR

Focus on People, Not Paperwork.

Partner HR is people management software designed and priced specifically for nonprofits. Manage staff and volunteer profiles, documents, and time off all in one place.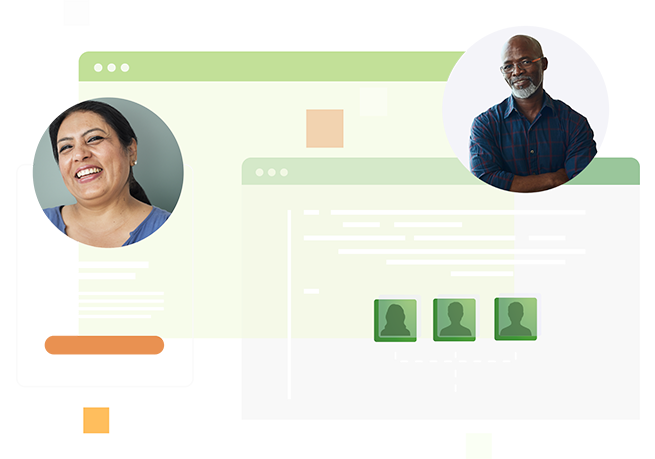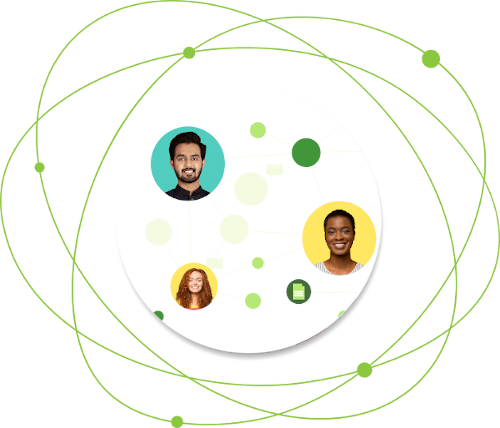 Streamline HR & People Management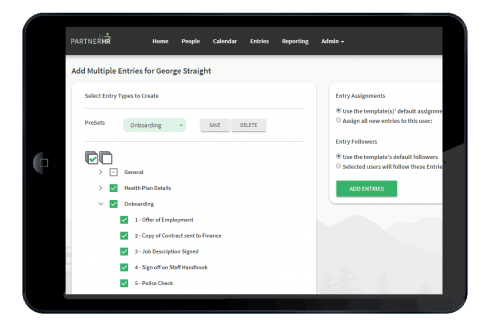 Set up a list of action steps to complete for new volunteers and employees, so your onboarding process is standardized and streamlined.
Simple Time Off Management
Use Partner HR to manage your staff's time off requests, vacation hours, calendars, and approvals, so you spend less time on administration.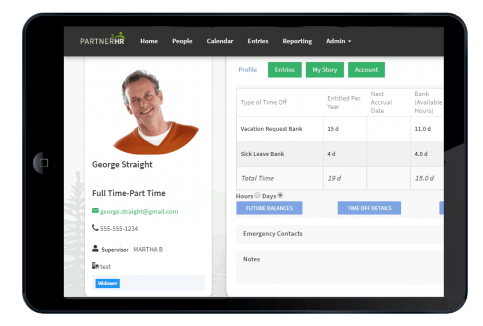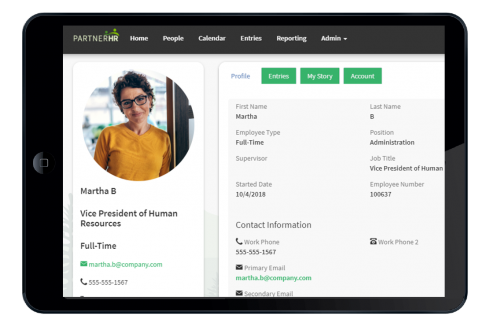 Employee Self-Serve Portal
Let your employees login and update their profile picture, address, and contact details on their own. They can also request time off and sick days and check their vacation balances.
See your reporting structure at a glance. With Partner HR, you can create an organization chart in seconds to share with managers, staff, and volunteers.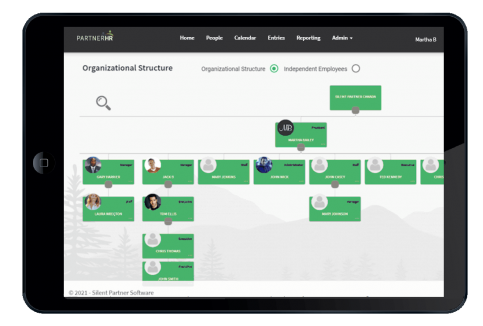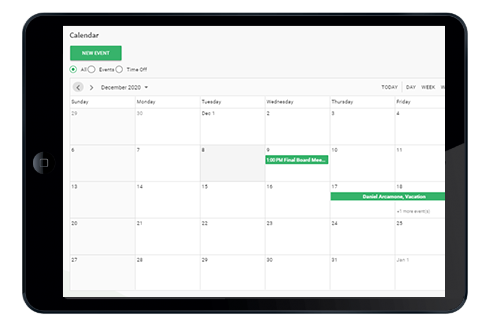 Partner HR's organization calendar lets you see everything scheduled at a glance, so you can easily plan events, holidays, and manage time off requests.
Automatic Renewal Reminders
Set any task to renew, and get instant notifications of things that are past due, or require monthly or yearly renewal like background checks, and performance reviews. All records are securely stored in the system so you have a central repository for all documents.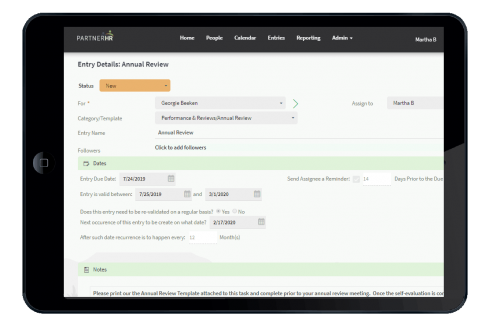 Choose Your Flexible Plan
Up to 50 users with 5GB of storage capacity and 1 admin access
Up to 300 users with 5GB of storage capacity and 1 admin access
Over 300 users with 25GB of storage capacity and 10 admin access
Employee portal
People directory with org chart
Time off management
Safe secure document management
Email notifications
Reporting
Task management
Calendar of events
Easy onboarding and offboarding
Recurring event tracking
Access critical data at any time from anywhere there is an internet connection.
Unlimited phone, email, portal, and in-app support access.
Basic and personalized one-on-one training to get up and running fast.
Unlimited access to live and pre-recorded webinars covering basic functionality to highly specialized features.
Free updates to all the newest and latest software versions, features and releases.
Have Questions? Contact Us Today!