Many of our software solutions integrate with well-known payment processors, accounting software, email marketing solutions, and calendars to provide you with a complete and seamless technology ecosystem.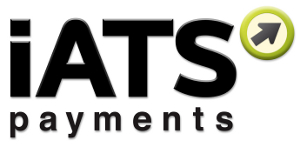 iATS
iATS is the only payment processing solution built and designed exclusively for nonprofits;
One-time and recurring donations, payments, and fees are securely processed from your webforms and all the details are captured in your CRM. You can access your funds within 24-48 hours of payment.
iATS benefits:
A competitive, flat-rate pricing structure:

This means no hidden fees, no additional gateway fees, no premium card fees, no cross border or exchange fees, and no support fees. 

Reliable and secure processing:

iATS has PCI Level 1 compliance for fraud prevention to ensure the safety and security of your donor and member data.

An experienced and helpful customer care team:

iATS offers free support, and because their staff understand the needs of nonprofits, you'll get the best care..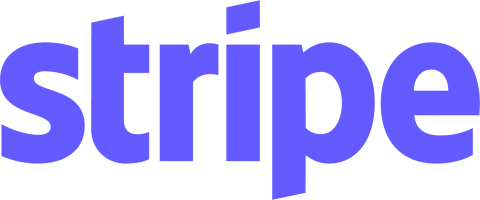 Stripe
Stripe also processes one-time and recurring donations, payments, and fees from your own webforms straight-through to your CRM.
Stripe benefits:
Payment pages in multiple languages. 

Certified under one of the highest compliance standards.
Prioritizes direct integrations with card networks and banks.
We also work with other payment processors, including PayPal and Moneris in limited capacities.
Get in touch with us to learn more. 

Quickbooks
Sumac integrates seamlessly with Quickbooks Online to help make your accounting a breeze. 
Benefits:
Eliminates double data entry by easily organizing, balancing, and importing your accounting records.
Keeps your financial information up to date.
Saves time, and reduces errors.
We also integrate with other accounting softwares like Sage, and Freshbooks.
Get in touch with us to learn more.

Mailchimp | Constant Contact
Sumac integrates seamlessly with Mailchimp and Constant Contact to allow you to send mass email easily. 
Benefits:
Directly integrate with both Mailchimp and Constant Contact.
Export your existing data and email lists to both systems seamlessly.

Google Calendar
Integrate with Google calendar to simplify scheduling, reminders, and meetings.
Benefits:
Easily schedule meetings and reminders.
Make meeting details accessible for your team.
Invite external members.

Gmail
Integrate with your existing Google account for:
Sending bulk email.
Personalizing emails
Keeping track of your emails regardless of the system you're on.
These softwares support our cloud-based solutions by providing a stable and reliable environment for our clients' technology ecosystem..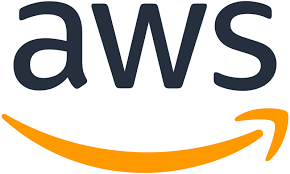 Hosting
We use Amazon Web Services
(
AWS
)
for all our cloud-based software. AWS offers:
Reliable and fast cloud computing.
The most flexible and secure cloud environment available today.
Invite external members.
AWS is focused on continuous innovation across their global infrastructure. They are also working towards powering their operations with 100% renewable energy by 2025.