SOLUTIONS

My Board View

Spend Less Time on Board Administration

My Board View is easy-to-use board portal software that's 100% free for all nonprofits! Spend less time on board administration and more time fulfilling your mission.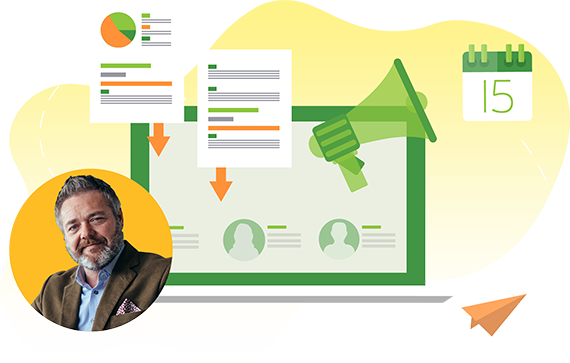 Free Board Portal Software With Huge Benefits
Send Meeting Invites to Simplify Scheduling
Send meeting invites using My Board View and allow board members to accept or decline. You can then login to see who's planning to attend, and plan accordingly.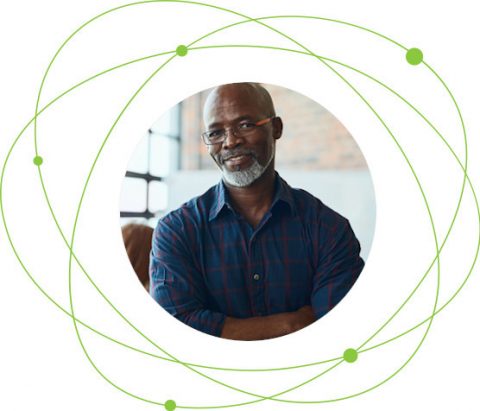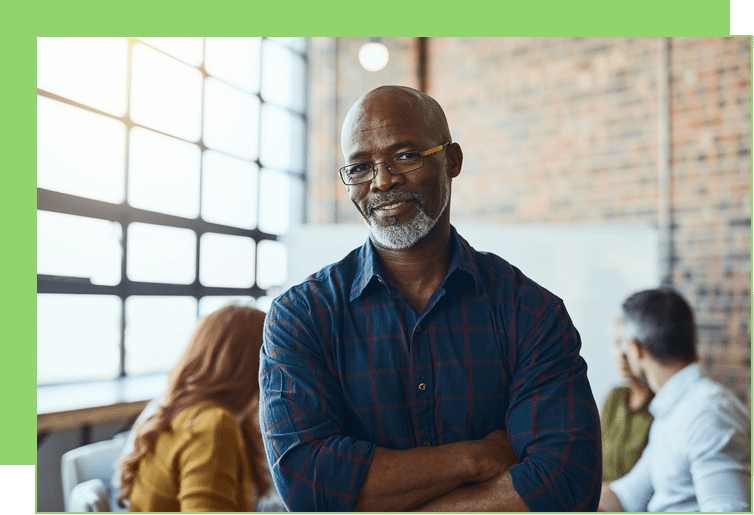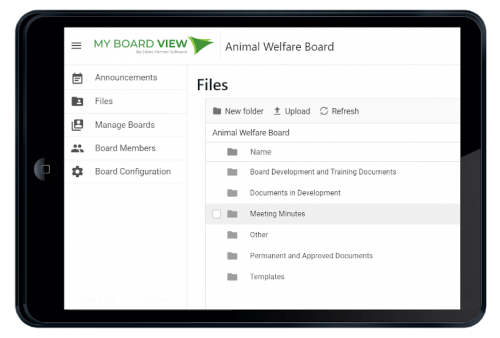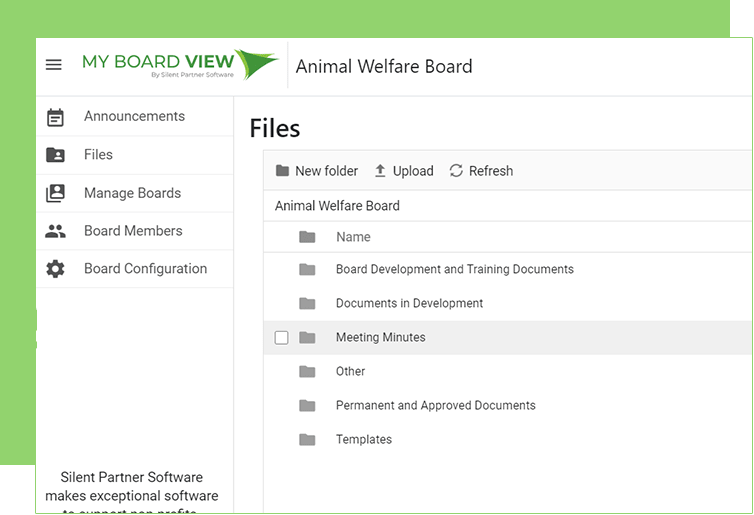 Upload Meeting Minutes So Everyone Has Access & They Never Get Lost
Upload meeting minutes to a secure folder in My Board View, so they never get lost and you can refer back to them for decisions made and action items.
Store Board Policies In One Place To Help Onboard New Members Fast
Store all board documents and policies in your free board portal, so there's no more searching for where they are saved, and you can onboard new board members fast.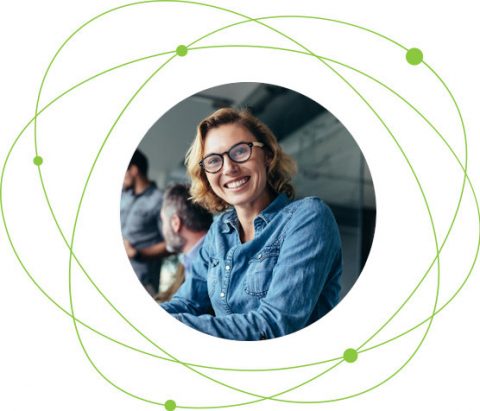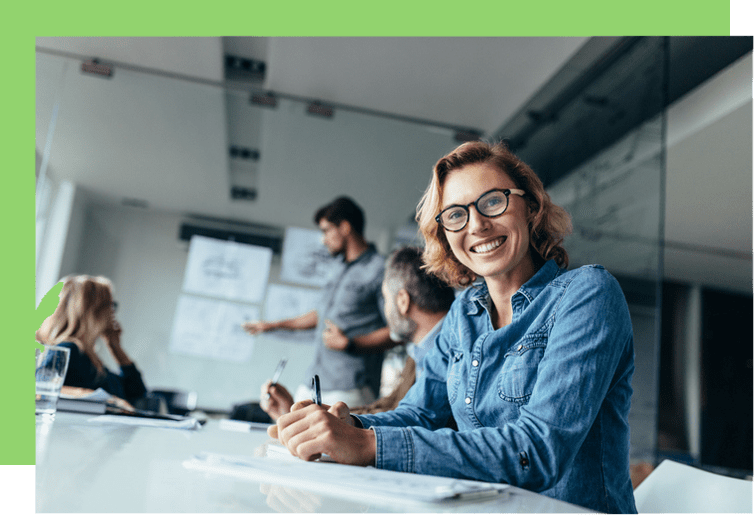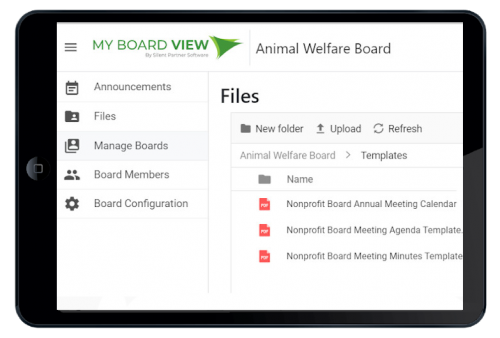 Get Built-In Board Templates To Save You Time
My Board View comes with built-in board meeting templates, so you save time planning for and administering board meetings.
Post Announcements So Board Members Can See Important News & Updates
Use your free board portal to post important announcements, so board members can quickly see important news and updates as soon as they login.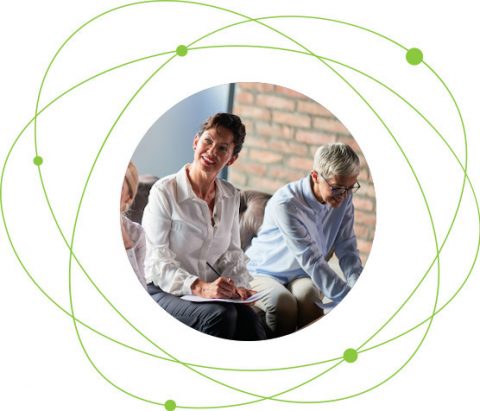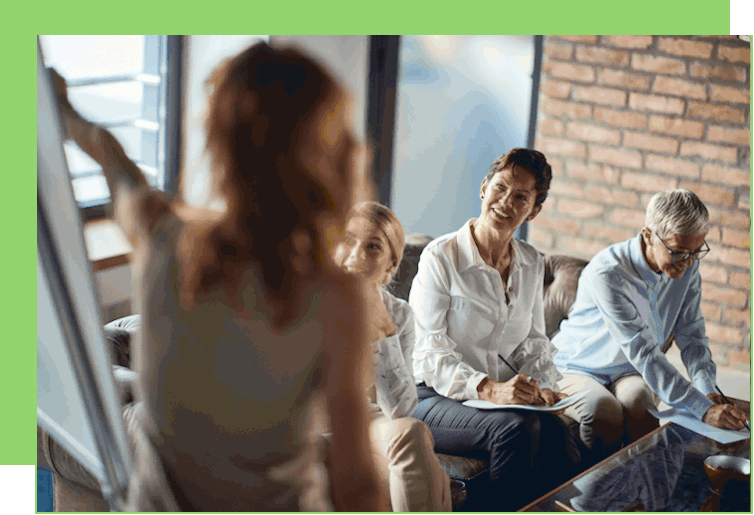 Included With Every Board Portal Software Plan
Access critical data at any time from any computer with an internet connection.
Access support by phone, email, portal, and in-app tools.
Learn more
Free upgrades to all the newest and latest software versions, features and updates.
Discover all of the Silent Partner Software Solutions