West Coast Kids Cancer Foundation (WCK), a nonprofit organization dedicated to supporting children and families affected by cancer, was on a mission to find software that could meet their evolving needs.
Caitlin McBride, the Development Manager at WCK, was dissatisfied with their current software's limitations and sought a solution that could provide seamless functionality, reliable performance, and exceptional customer service.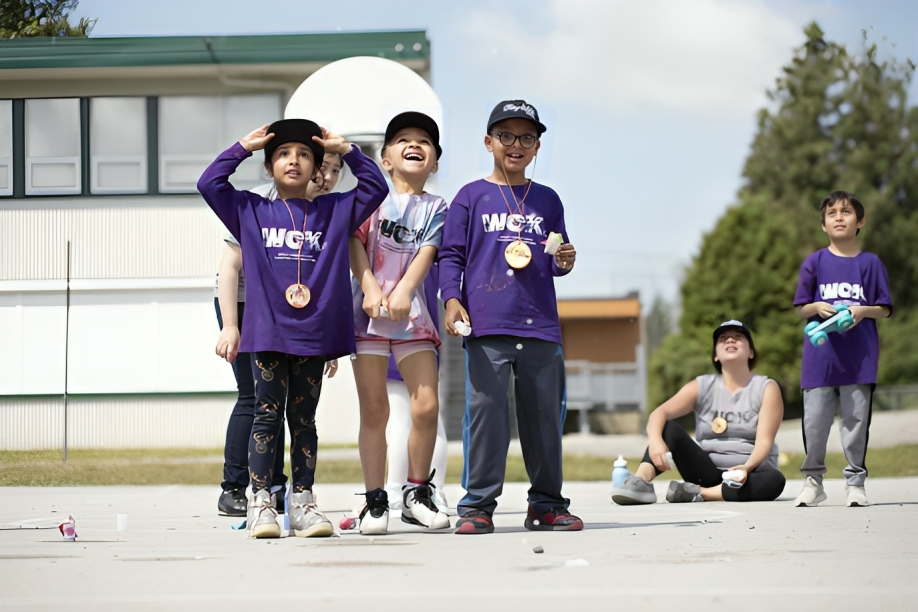 The Problem: Limited Reporting & Technical Glitches
WCK faced challenges with their previous software. The reporting capabilities were limited, making it difficult to extract the necessary information to report on donors, and acknowledge their gifts.
Moreover, technical glitches were causing frustrations and inefficiencies in their day-to-day operations.
They needed a software solution with robust reporting that was both dependable, and customizable.
Key Considerations in Software Selection
Caitlin and her team had several critical factors in mind when evaluating new software options:
Cost Efficiency:

Being a small charity, budget constraints were significant. The software needed to deliver value within their financial limits.

Responsive Customer Service:

WCK lacked in-house technical expertise and needed prompt and reliable customer support to address any issues that arose.

Scalability:

The organization had experienced rapid growth and wanted software that could not only meet their current needs but could also adapt and grow with them in the future.
The Solution: Sumac's Comprehensive and Adaptable Platform
After thorough research and hearing positive reviews from other organizations, WCK chose Sumac as their software solution.
Sumac's reputation for outstanding customer service, its robust functionality, and affordable pricing aligned perfectly with WCK's needs. 
And because the software offered customizable add-ons, allowing them to do not only donations management but also volunteers and case management, WCK felt confident that this was the software to support their future growth. 
WCK initially started using Sumac for donations management but now have plans to expand its use for volunteers and case management in the future. The benefits they've experienced so far include:
Sophisticated Reporting:

Sumac allowed WCK to create detailed reports to segment donors for targeted appeals and recognize their support appropriately.

Efficient Campaign Tracking:

Detailed income reports allowed

WCK to easily track campaign and event successes.

Automated Notifications:

Sumac's automated reminder of donations requiring thank-you calls or acknowledgments improved efficiency and accountability.

Streamlined Recognition:

Recognizing corporate and foundation supporters became seamless with Sumac's built-in reports, simplifying the process of updating their website's recognition page.

Monthly Executive Reports:

Sumac's automated executive summary report eliminated the need for manual reporting, effortlessly providing insights for board and executive staff.
The Result: Improved Operational Efficiency
With Sumac, WCK experienced improved operational efficiency, enhanced reporting capabilities, and got a partner that aligned with their growth trajectory and enabled them to focus on what matters most: supporting kids and families affected by cancer.
Caitlin enthusiastically recommends Sumac to similar organizations looking for a comprehensive, scalable, and user-friendly solution.