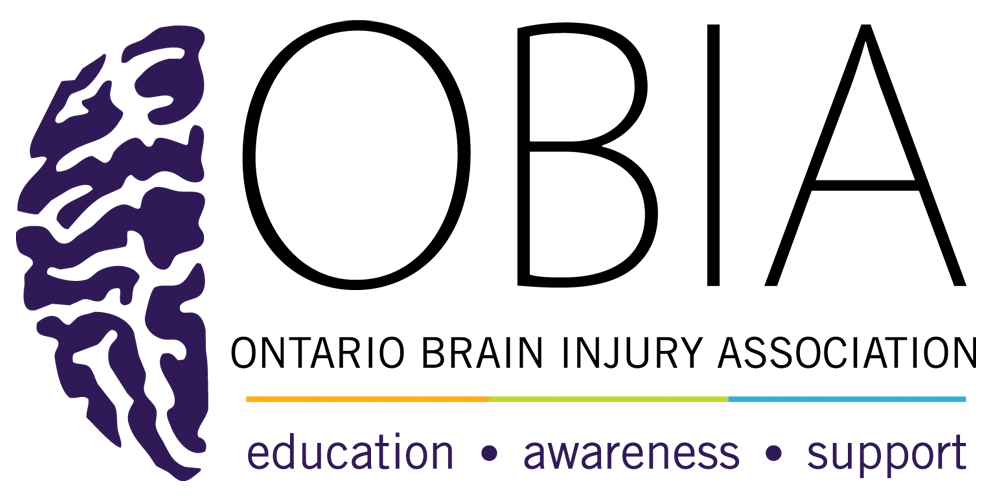 The Ontario Brain Injury Association (OBIA) is a registered charitable organization that aims to enhance the lives of Ontarians living with the effects of acquired brain injury (ABI) through education, awareness, and support.
We had a chance to sit down with Ad Lewis, who is the Financial Controller & Assistant Director of Operations at OBIA. She says that before Sumac they were using an out-of-the-box software package that they modified to fit their needs.
But Lewis says "it never really worked because it wasn't built for nonprofits. It ate up so much time and was nothing but headaches."
OBIA was also using a separate solution for donations and pen and paper for memberships, which was inefficient and time-consuming.
They knew they needed a change. After doing research and comparing different options, they chose Sumac because it was built specifically for nonprofits, was cost-effective, user-friendly, secure, and offered a centralized solution where they could manage all of their operations – memberships, donations, case management, training courses, and more.


Since switching to Sumac, Lewis says, OBIA has been able to automate and streamline all of their operations, saving them a lot of time:
For memberships

– They can now send out a link where people can register and pay for

memberships

online, which means less paperwork and less headache. 

For case managemen

t – They can easily manage their support services, track 1-800-263-5404 helpline,

manage cases

and

enter case notes for different programmes and services without a hitch. 

For donations

– They can process payments automatically and

collect donations

on their website with all the donors' data automatically recorded in their

CRM

. 

For reporting

– They can easily get the stats they need to report back to funders, donors, sponsors, and their board, including: reports on donations received, the number of helpline calls received, course registrations, and finances.  

"Switching to Sumac was the best decision! Our operations are now streamlined and automated and we are saving time. We love that we now have a centralized place to manage everything – donations, case management, memberships, and training courses and that our staff can access Sumac from anywhere. Before Sumac, performing even the simplest tasks was time-consuming and frustrating. Now, our CRM is so user-friendly, that all of our staff love it – even our admittedly non-tech-savvy one! They constantly rave about how easy it is to find the data they need, run reports, and get things done. Sumac has been a real lifesaver – giving us back the time we need to focus on our clients, programs, and organization!"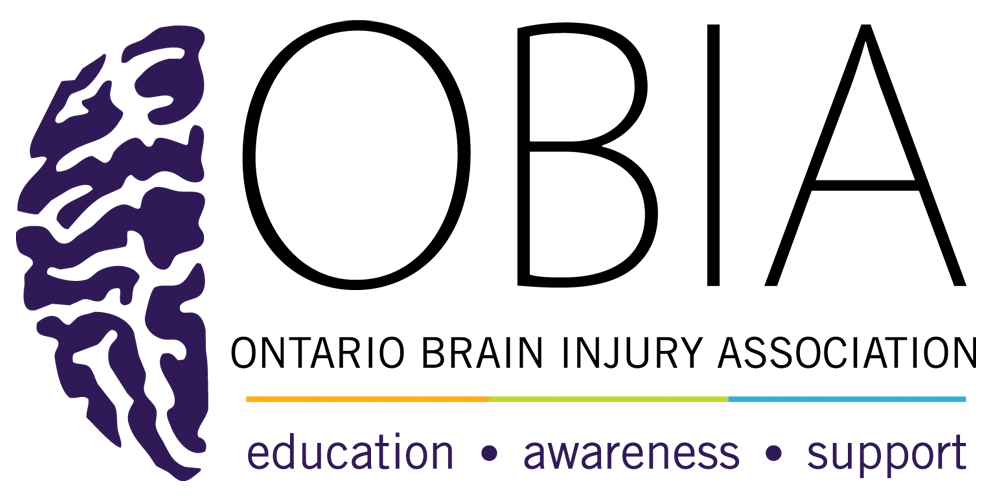 Ad Lewis, Financial Controller & Assistant Director of Operations at Ontario Brain Injury Association (OBIA)
Lewis says the staff at OBIA are blown away by how easy it is to perform tasks in Sumac and generate reports. In fact, she says "even some of the staff who are admittedly not tech-savvy love it and rave about how easy it is to use."
And if they ever run into issues, Lewis says, it helps to know they can reach out to the Sumac support team, which is included with their license. In the past they had to pay by the hour for support services. 
"The whole team at Sumac is amazing and really understands the needs of nonprofits", says Lewis "including everyone from support to sales and implementation." 
And the implementation was not easy – it included pulling data from two databases, the previous one and an old, outdated program. But, Lewis says "the Sumac team was able to make it happen! They communicated with our team all along the way to make sure our database was set up correctly and all of our data was in the right place. They also provided training to help our staff get up to speed with the new system." 
Switching to Sumac, Lewis says, has benefited OBIA in so many ways. Operations are streamlined and automated and they have so much more time to focus on their clients and the needs of the organization as a whole.