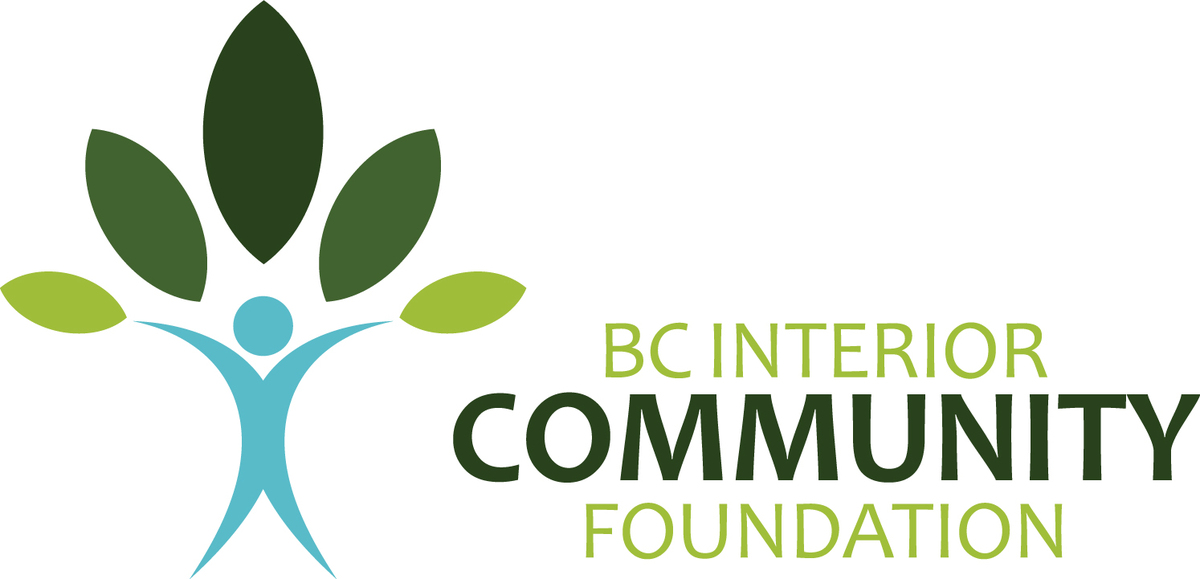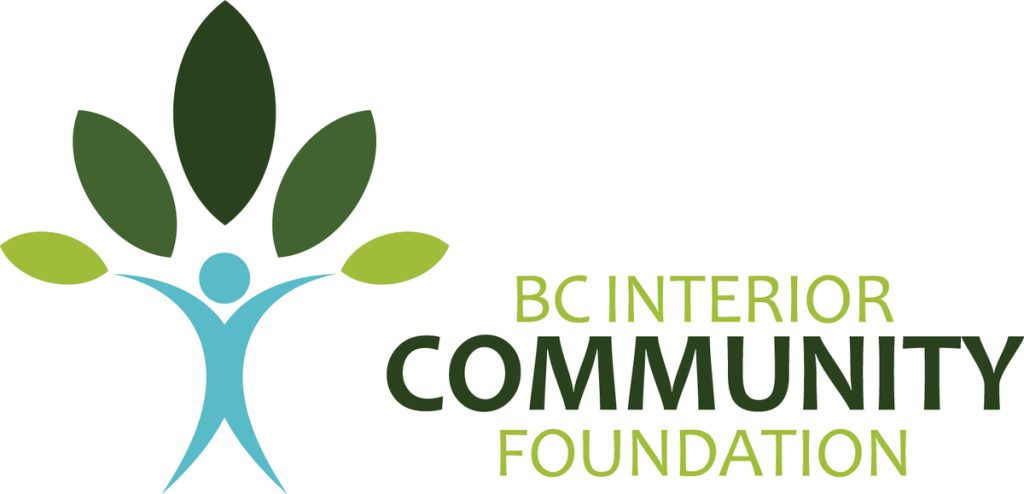 The BC Interior Community Foundation (BCICF) enriches the quality of life in the Thompson, Nicola, and South Cariboo region by facilitating charitable giving and creating lasting legacy funds.
With a board of 12 and a small but mighty team, the Foundation has raised millions of dollars to help support important charities and causes within their region. 
The Foundation's Executive Director, Wenda Noonan, stumbled on My Board View: the 100% free board management portal for nonprofits. She decided to give it a try, and was so glad she did. 

"My Board View is so easy to use, and so helpful. Previously, the organization was using emails, Dropbox, and calendars to coordinate meetings. Now, everything is consolidated in one place including all board files, making it easier to access and keep track of everything!"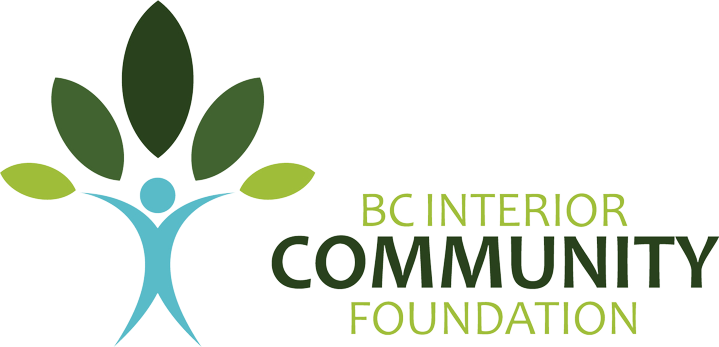 Wenda Noonan, Executive Director, BC Interior Community Foundation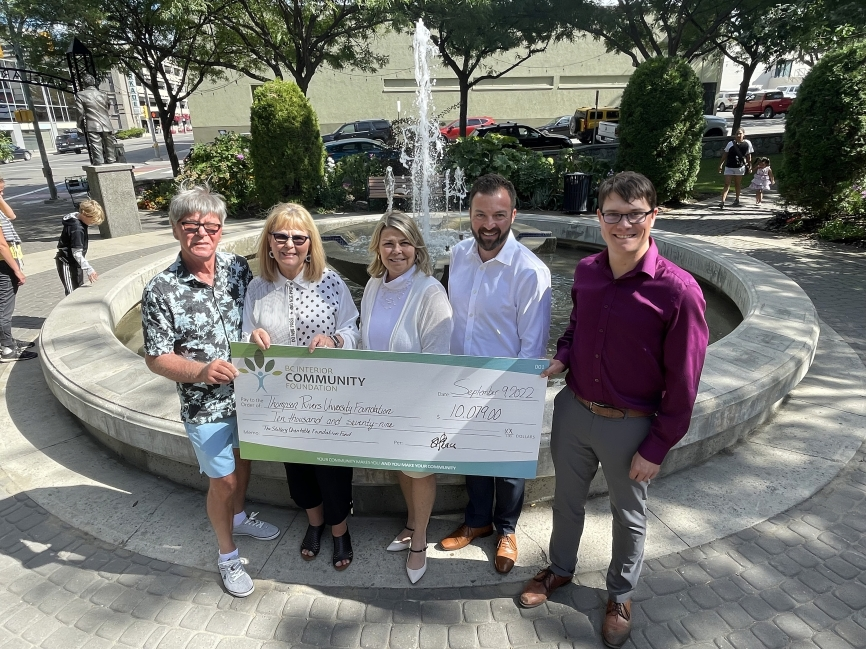 Wenda loves how easy it is to use the software, especially when scheduling meetings. Instead of an email chain, My Board View sends out meeting invites, tracks attendees, and provides notifications if there are any changes to meetings. 
The software also tracks board members' statuses and terms. During the AGMs, Wenda says, they can mark board members as inactive and add their terms, making it easier to keep track of all their board members.
Wenda also loves that each board member can log in and update their information themselves, which saves administrative time. 
Overall, My Board View has been an excellent addition to the Foundation's operations. The software's user-friendliness and consolidation of information has saved the organization time and effort. 
With the support of My Board View, the Foundation can continue its mission of supporting nonprofits in the region with much less tedious board administration.