SOLUTIONS

Sumac Case Management

Health & Social Services Software

Focus On Personalized Client Care

Sumac Case Management Health & Social Services software allows you to effortlessly manage client lifecycles, calls, and referrals; track caseworkers, caregivers, volunteers, mentors, and donors; and report on case plans, activities, and outcomes.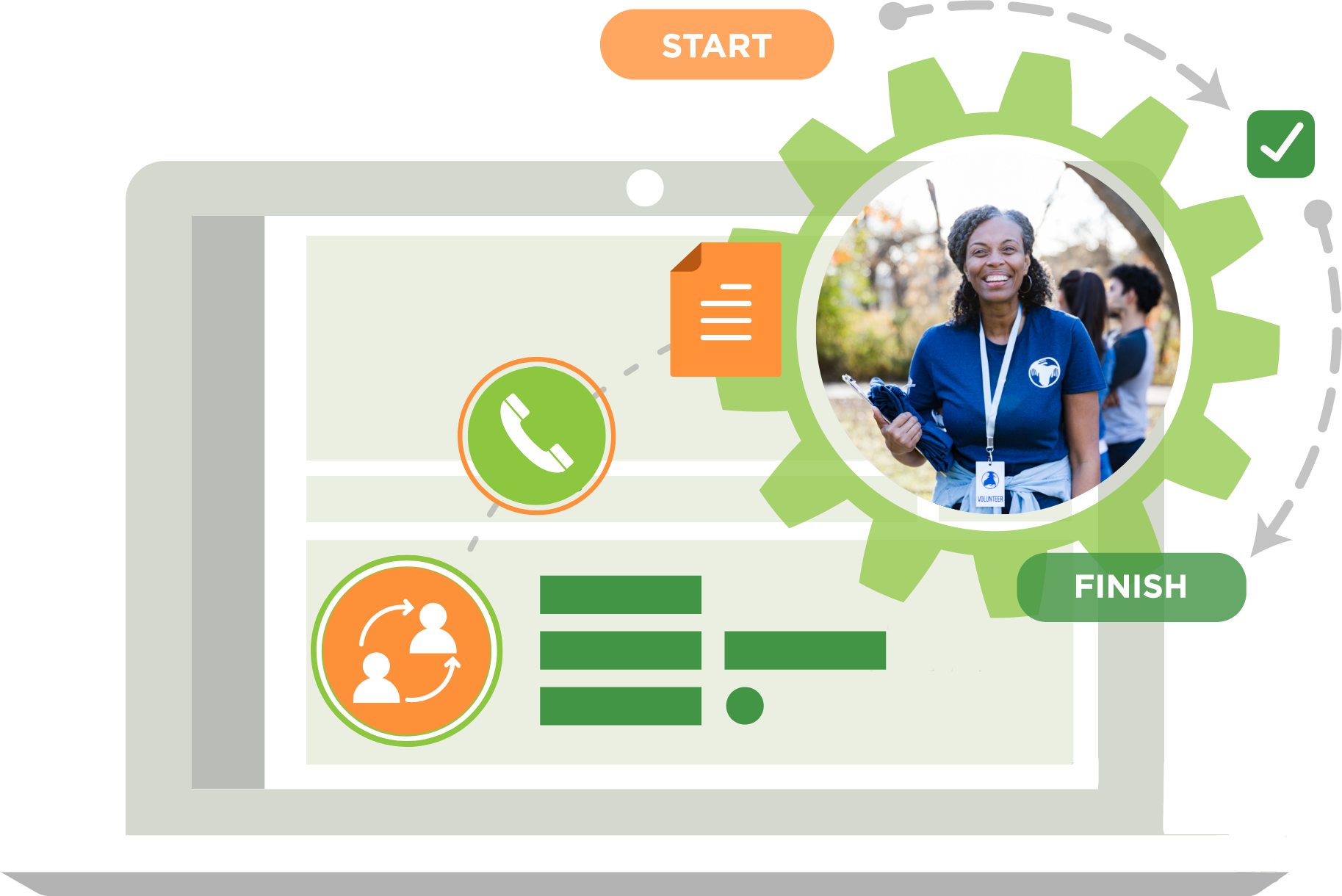 Health & Social Services Software To Help You Provide The Best Care
Deliver Personalized Care

Track detailed information about each client, including referrals, calls, services delivered, and case plans so you have a complete view of their history, and can deliver personalized care

Streamline Service Delivery

Build action plans for each client, assign and track incoming and outgoing referrals, and record staff and volunteers' calls to streamline service delivery for social services, including crisis helplines.

Accelerate Your Impact

Use outcome-based reporting to track key metrics, and get immediate feedback on service delivery and the status of clients in your care, so you can report back to funders and donors.
"

Before Sumac, we were using one software for case management and another for donations. It was expensive and didn't always work. Now we have a single solution to manage clients, donors, volunteers, and more! We love Sumac because it's dependable, fast, and we can easily customize it for our needs. Sumac also makes it really easy to enter case notes, run reports, and send emails which saves us lots of time. I would 100% recommend Sumac to other nonprofits doing Case Management

"

Tanya De La Mare, Admin and Volunteer Coordinator, Stop Abuse in Families (SAIF)
Health & Social Services Software That Fits Your Nonprofit
Sumac Case Management Health & Social Services software is pre-configured to meet 80% of the essential data and workflow needs of health and social service organizations, including integrated intake, case lifecycle workflow, and resource management.
The remaining 20% is configured when your software is implemented to match your nonprofit's unique needs.
Case action plans are configured to match the exact step-by-step workflows of each of your programs and client types.
Programs and services are customized to match the ones your nonprofit delivers.
Client records are configured to hold the unique data you require for client profiles, and field names are customized to match the terms you use in your health or social services center.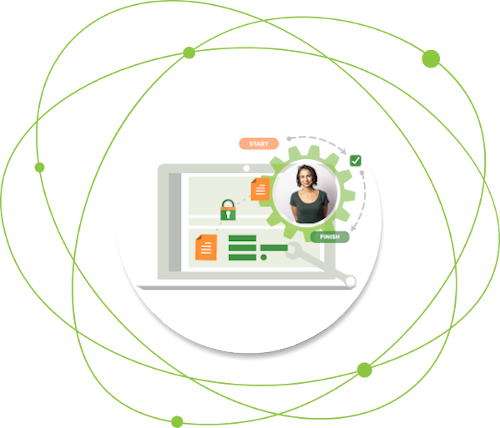 Powerful Contact Management to Help You Better Manage Clients
Sumac Case Management Health & Social Services software is powered by Sumac CRM which connects all your client records in one place so you can see a complete history of their relationship with your nonprofit in just one click.
Schedule tasks and set reminders to follow up with a client or a caseworker so everyone stays on track.
Easily track key requirements to report back to funders, donors, and advocating bodies.
Create personalized client emails using integrated email marketing that draws on data from your database.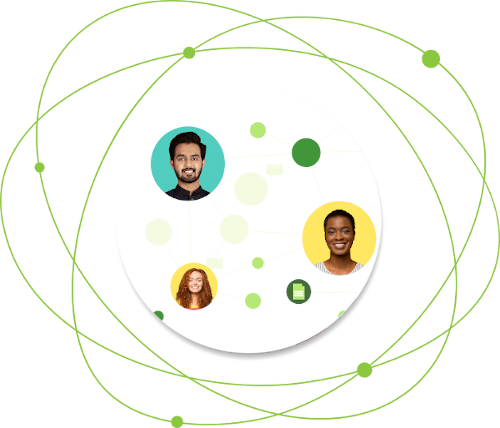 "

I have to be really wowed to write a review, and that's how I felt about Sumac. I know we'll be partners for many years.

"

Shurnell James, president of Communities Rebuild
"We have been using Sumac as our donor database since January of 2014. I have found it much easier to use than our previous database."

Executive Assistant, KW Counselling Services
Essential Health & Social Services Software Capabilities
Client Lifecycle

Manage and track case lifecycles, from initial referral through to goals and activities, outgoing referrals, and help line or client waitlist.

Secure Data Management

Keep data secure with user permissions that control who can access client data in a solution that is PIPEDA and HIPAA compliant.

Track Client Data & Assign Tasks

Define and track action plans for each case to avoid missing important deadlines, and assign duties to workers or volunteers as needed.
Advanced Health & Social Services Software Capabilities
Online Webforms

Embed client intake forms directly on your website that integrate with your Sumac CRM, so data is captured in your database automatically, creating less effort and less errors.

Donations & Fundraising

Take your programs to the next level by integrating donor management and fundraising. Track donors, and collect monthly gifts and pledges online to increase donations and meet your fundraising targets.

Volunteer Management

Allow new volunteers to sign up on your website via online webforms, and manage your pool of volunteers by tracking their skills, preferences, and availability, and assigning them to specific events or tasks.
Pricing That's Tailored For Your Needs
Prices for Sumac Health & Social Services start at just $158/month
Case Management Specialized Solution
Client profile and case intake definition
Case lifecycle tracking and resource management
Service delivery planning and tracking
Client communication tracking
Cloud-based Sumac CRM
Bulk and individual email
Workflow management
Reminders
Outcome-based reporting
Accounting integration
1,000 record capacity
Client Intake Webforms
Donations & Donation Webforms
Volunteers & Volunteer Signup Webforms
Memberships & Member Signup Webforms
Prospecting
Grant Management
Specialized Extension
Specialized Webforms
Additional record capacity up to 200k
Included With Every Health & Social Services Software Plan
Easily configure drop-down lists, checkboxes, tabs, and fields in minutes to fit your data.
Access critical data at any time from anywhere there is an internet connection.
Unlimited phone, email, client area support portal, and in-app support access.
Personalized live training to get up and running fast with annual refresher sessions.
Unlimited access to live and pre-recorded webinars covering basic functionality to highly specialized features.
Free automatic updates to the latest software versions, features and releases.
Ready To Take A Closer Look?
Talk to an expert about your nonprofit's needs:
Need More? Contact Us Today!
More Functionality: including Memberships, and Donations.
More Services: including support, training, data migration, and configuration.
Discover all of the Silent Partner Software Solutions