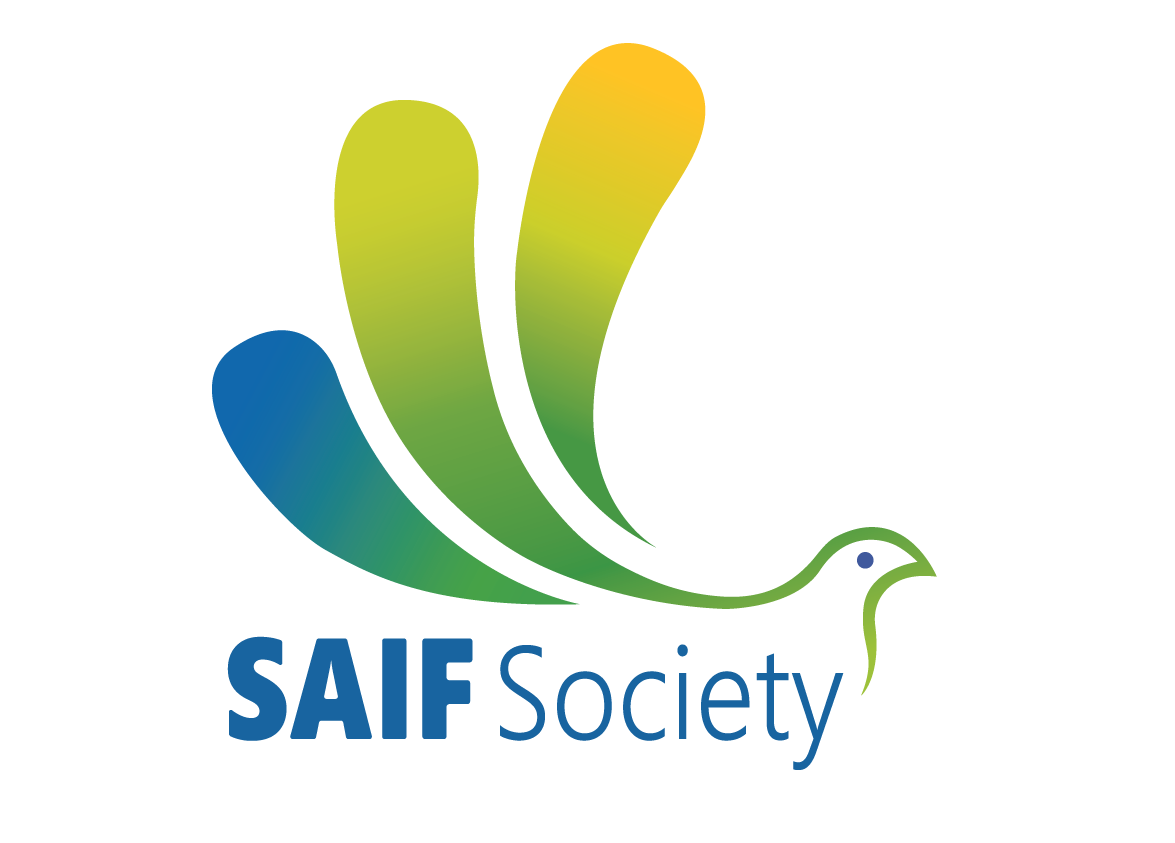 Tanya De La Mare is the Admin and Volunteer Coordinator at Stop Abuse in Families (SAIF), an organization that provides trauma-informed care, including counseling and therapy, for those who have been impacted by family violence. 
De La Mare says before Sumac, they were using Giftworks for donations and Owl for case management. Having to rely on two separate solutions was expensive and Owl didn't always work. "It kept crashing" she says, and as a result, they would sometimes lose case note entries that took hours to write. 
As a result, De La Mare started looking for a new solution that was more reliable, cost-effective, and easy to use. There were lots of options out there, but what she loved about Sumac was that it was an all-in-one solution. 
What this meant is they could do donation management, case management, volunteer management and more in one place, which translated into big cost saving and also meant simplified and streamlined operations.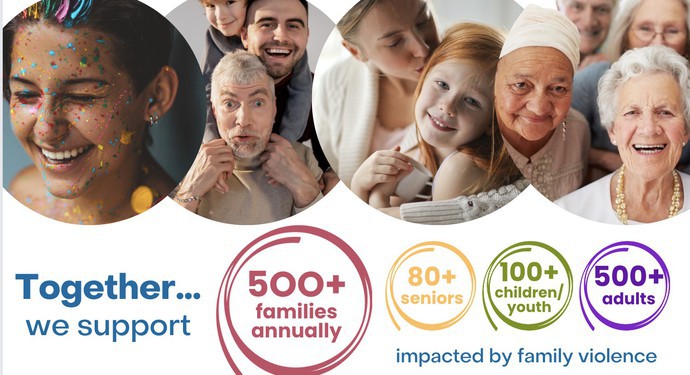 De La Mare also liked that Sumac was highly customizable. which meant they could have the fields, checkboxes, and drop down options they needed in client records and case notes. 
Since they made the switch, De La Mare says operations have been simplified and streamlined. "Sumac is a workhorse," she says. It loads fast, works well, and it never crashes, which makes entering case notes much easier. 
Case notes are an integral part of the operations of SAIF. They are used at every touchpoint with a client. With Owl, they could only create a small number of them, and couldn't put things in there like drop down or multiple checkbox fields.
With Sumac, they have the flexibility to create all of the case notes they need, including:
Session notes for counseling sessions;

Intake notes for client intake;

Consultation forms for phone consultations;

Case management notes for everything related to the clinical relationship, only seen by those who can view sensitive data; and 

Non-session notes for everything else, like appointment reminders, cancellation messages, etc.
De La Mare says the built-in security Sumac offers was also really important. PIPEDA compliance means their sensitive client data is safe and role-based permissions mean only case workers can see sensitive client data like case notes, and only fundraiser can see donations. 

"Before Sumac, we were using one software for case management and another for donations. It was expensive and didn't always work. Now we have a single solution to manage clients, donors, volunteers, and more! We love Sumac because it's dependable, fast, and we can easily customize it for our needs. Sumac also makes it really easy to enter case notes, run reports, and send emails which saves us lots of time. I would 100% recommend Sumac to other nonprofits doing Case Management."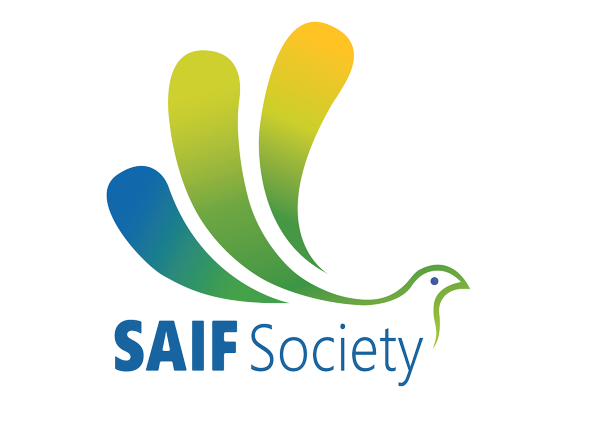 Tanya De La Mare, Admin and Volunteer Coordinator,
Stop Abuse in Families (SAIF)
And when it comes to reporting, says De La Mare, "Sumac makes it really easy to get the data we need out" for grant applications, and to report back to funders, which helps secure funding. 
According to De La Mare, getting this kind of data out of Owl wasn't possible, but with Sumac, reporting is now a breeze, and includes:
Quick counts – to gather program stats like the number of new clients in the month, where they live, how many phone consultations; intakes; sessions; case management; how many of those were cancellations, no-shows, etc. 

Reports – on donations for the month/year. How many of those donations were online, cheques, cash, etc. 

Statistics – to gather demographic information on the gender of clients, age grouping, and other demographic related information.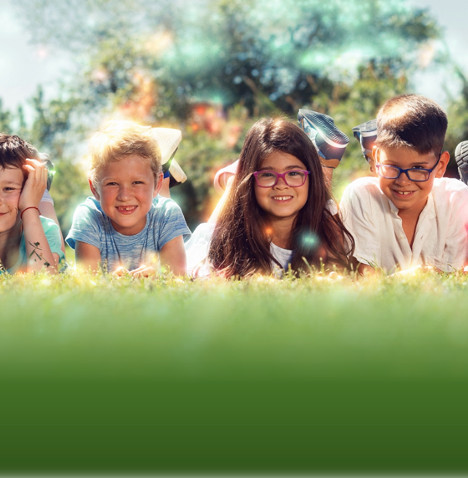 On top of using Sumac for case management and donations, De La Mare says they're also using it to manage their volunteers and Sumac's forms have helped a lot.
They created a form for volunteer signup, to track volunteer hours, and reimbursements. Then they use Sumac's built-in mass email to send notices to volunteers about upcoming opportunities to get involved.
De La Mare says she is thrilled at how much Sumac has helped streamline and simplify operations, and she would "100% recommend it to other nonprofits doing case management."