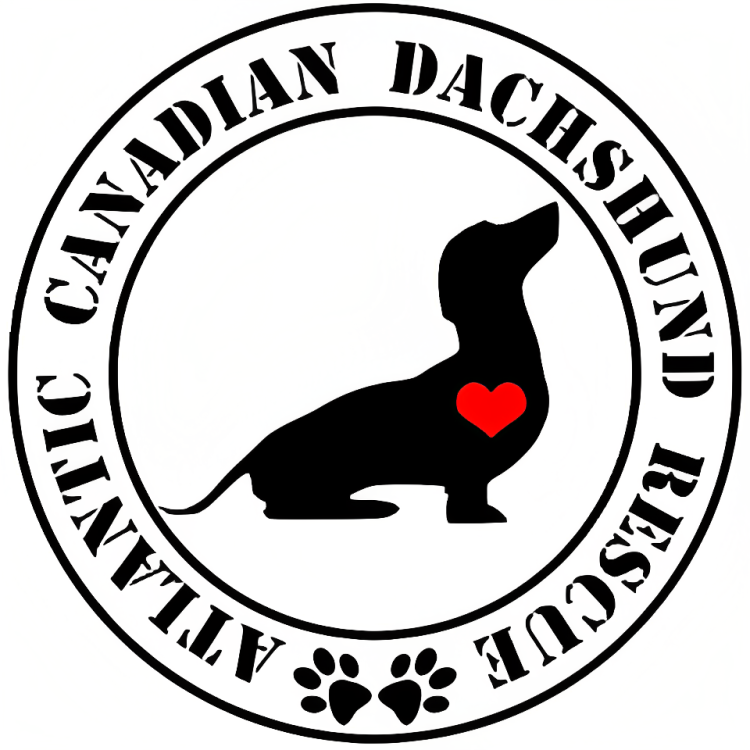 The organization's website was outdated, busy, and lacked continuity. They had previously used Wix to develop their website, says Laura Gabriel, the Communications Coordinator "but the site was outdated and needed a complete overhaul."
They needed a new website that would be professional-looking, clean, easy to navigate, and would help them showcase their work to the world, but Gabriel says "we didn't have the technical expertise to develop this type of website on our own."
The rescue started looking for a solution, while keeping in mind that they needed to be very cost conscious. "Website development can cost thousands of dollars", Gabriel says, "but as a non-profit organization, we didn't have a large budget to work with."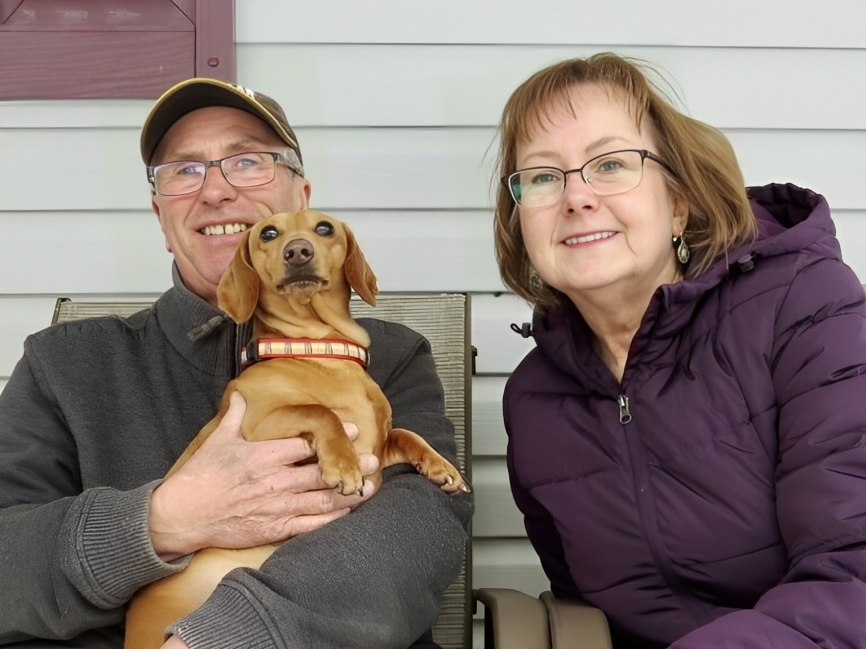 The lucky new paw-rents of one of ACDR's rescues, Henley.
After doing some research into possible solutions, the Rescue ended up choosing Partner Web to develop their new website because:
It was very cost-effective:

Rather than thousands of dollars upfront, it was just one low monthly-fee 

Partner Web worked exclusively with nonprofits:

So they understood the needs of nonprofits, and the Rescue's unique needs

The package included ongoing maintenance and support:

So they didn't have to worry about lacking the technical expertise to make updates later.
The rescue worked closely with the Partner Web team to develop the new website. Gabriel says, "we were given a dedicated support person to work with, and he was extremely responsive to our needs, and was able to communicate his design ideas clearly, helping make this huge process much more manageable for us. We were so happy to have a dedicated support person, since it meant we didn't need to call a general support line and talk to someone different each time."
And now, says Laura "the rescue has a beautiful, responsive WordPress website that is easy to navigate, and allows us to showcase our rescue's great work!"  

"Our website was very outdated, and we knew if we wanted to be seen as a professional organization, we needed to do something to improve our website. We were lucky enough to discover Silent Partner Software last fall and the rest is history. For a very reasonable price, an SPS web designer worked one on one with us every step of the way to make our website even better than what we had hoped. And not only did they do a great job developing a beautiful and functional website, they continue to provide ongoing maintenance and support."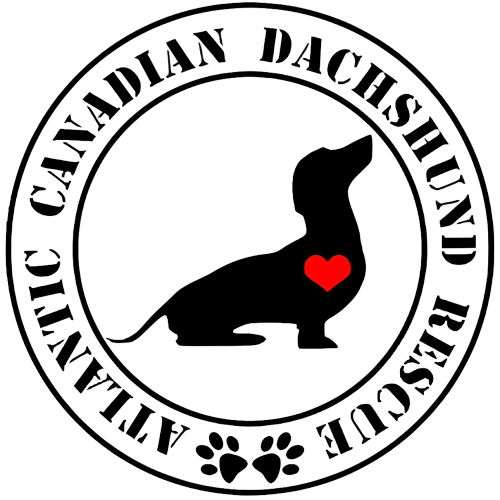 Laura Gabriel, Secretary/Communications & IT Coordinator Atlantic Canadian Dachshund Rescue
Benefits of Partner Web's Solution
Gabriel explained all of the benefits of the brand new website:
Updated Look & Navigation:

The new website is professional-looking and easy to navigate, making it easy for visitors to learn about our work and donate. 

Donation Form:

The new website includes a donation form that allows people to make a donation directly on our website, and it generates automatic tax receipts, reducing administration work for the organization. 

Contact Us form:

Supports can now reach out to us directly from our website, making it easier for them to connect.  

Calendar of Events:

We now have a calendar of events on our website that we can update regularly, providing visitors with up-to-date information on upcoming events and fundraisers.

Adoption, Foster, and Volunteer Applications:

The new site also allows people to complete adoption, foster, and volunteer applications directly from the website. All of these completed forms are automatically emailed to the Rescue's Gmail account, ensuring the Board of Directors has easy access to them and can follow-up.
Since launching the new website, the Rescue has been able to better showcase their work to the world, generate donations, engage with supporters, and streamline their administration work, so they can save time! Gabriel says they are now able to use that time to focus on fundraising and vet bills, which have skyrocketed since COVID-19. 
Need a new website for your nonprofit? Learn more about Partner Web here.