Words can trigger powerful responses in readers and listeners. In a Psychology Today article, consumer behaviour specialist Liraz Margalit, PhD., said, "…many of our most crucial choices are made by what we call hunches, gut feelings and a somewhat automatic reaction that is beyond or beneath consciousness."
Powerful words are often behind those visceral reactions. Here are some of the most powerful words used by nonprofits to inspire action:
1. Imagine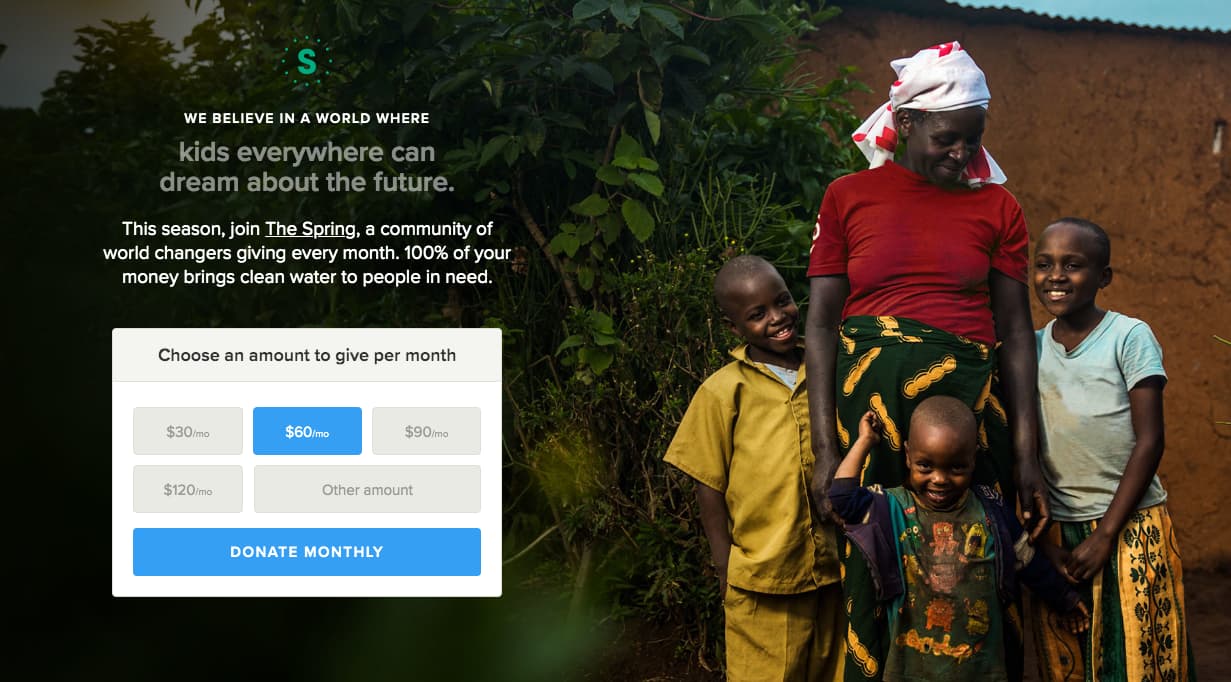 Nonprofit Consultant, Michael J. Rosen, says "When you ask a prospect to "imagine," you do not simply engage the prospect, you engage the prospect on his or her terms." Ask your prospects to "imagine" with a powerful photo like this, and you'll have captured their attention, and got them thinking.
2. Difference
People tend to give when they know their donations will make a difference. The word "difference" is one of those words that instantly tells your audience that by helping, they will impact someone, somewhere. Charity: water uses it often in their marketing.
3. You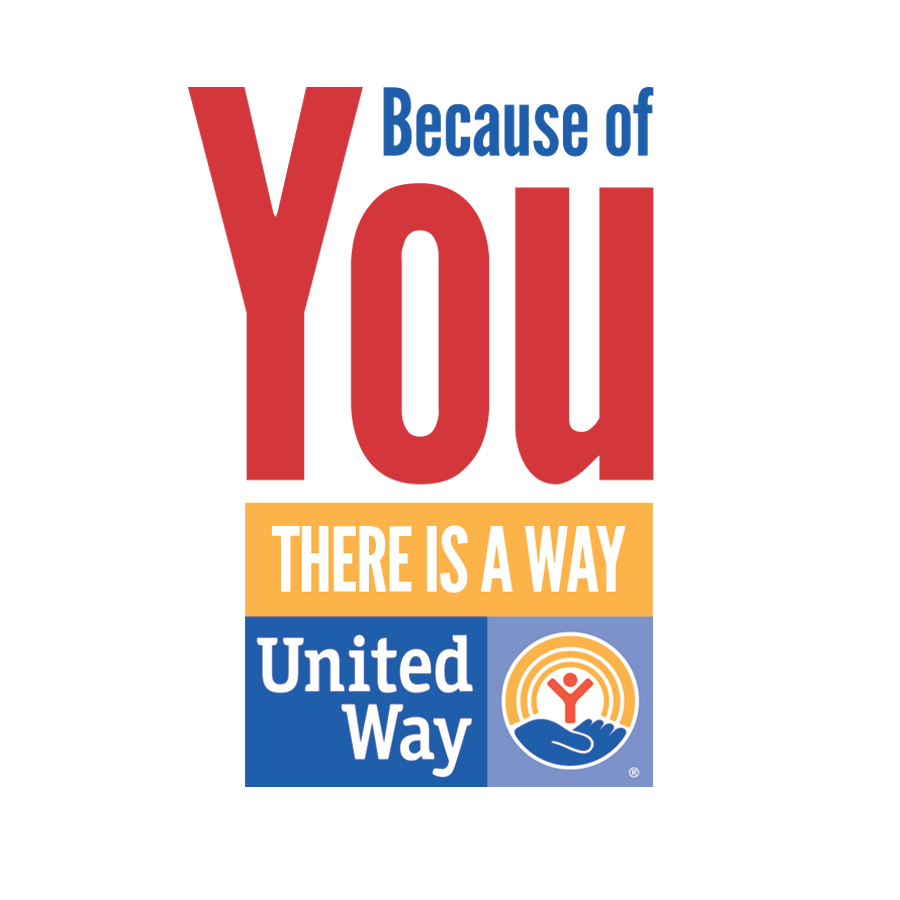 When you use the word "you", the reader is being addressed directly and that's powerful. According to studies, including one conducted by the psychology department at Yale University, the word "you" or "your" is one of the most powerful words we can use. The United Way uses the word "you" a lot in their marketing, and check out how Doctors Without Borders effectively incorporates the word "your" to solicit donations.
4. Easy
We can't expect people to spend hours trying to figure out how they can support a nonprofit. It needs to be as easy as possible. The word "easy" is used a lot in brand marketing. For instance, "easy to install", " 3 easy payments," and "easy to maintain" are common phrases by sellers. The word works just as well for nonprofits, with phrases like: "you can help with one easy donation."
5. Investing or investment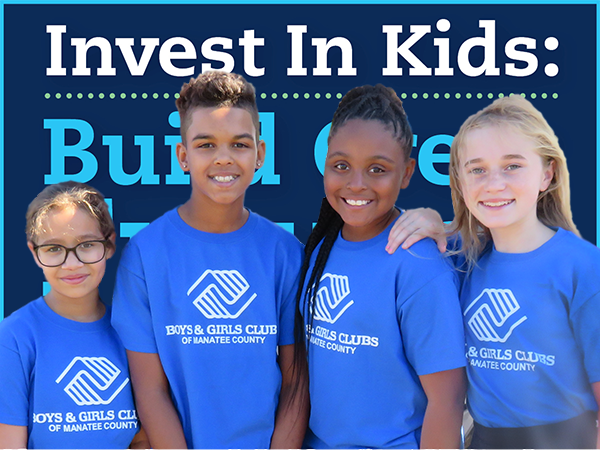 This is a great word for nonprofits to use, whether it is on a website, in a newsletter, on fundraising pages, or other marketing material. It is understandable that people are reluctant to part with their hard-earned money and want to know how it will make a difference. Using the word "investment" changes the meaning of giving or donating; When you are an investor, you hold a stake in it's success.
Investments are also associated with returns. The Boys and Girls Club talks about "Investing in Kids" because they are the future. Remember that people don't always expect a monetary return on their investment. The return can be improving the lives of children, or the world as a whole. Remember to always send updates on how their "investment" is having an impact!
6. Hassle-free
Not to be mistaken with "easy", this word should be used so that people know that once they get involved, whether it be as a volunteer, fundraising participant, or donor, they are not going to be inundated with phone calls, emails, text, etc. Promising a "hassle-free" experience can put a lot of minds at ease.
1,2,3,4,5,1