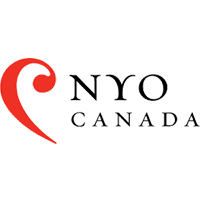 For more than fifty years, the National Youth Orchestra (NYO) has enjoyed an iconic reputation as Canada's orchestral finishing school, providing the most comprehensive and in-depth training program available to the country's best young classical musicians.
We had the opportunity to speak to Dan McKinnon, the Manager of Marketing and Communications a NYO about their work, and how Sumac has become an integral part of their operations over the past 10 years.
According to KcKinnon, fundraising for student scholarships is critical for their organization's operation. Each year they have to secure enough funds to support their musicians, and they couldn't do this without Sumac, says McKinnon.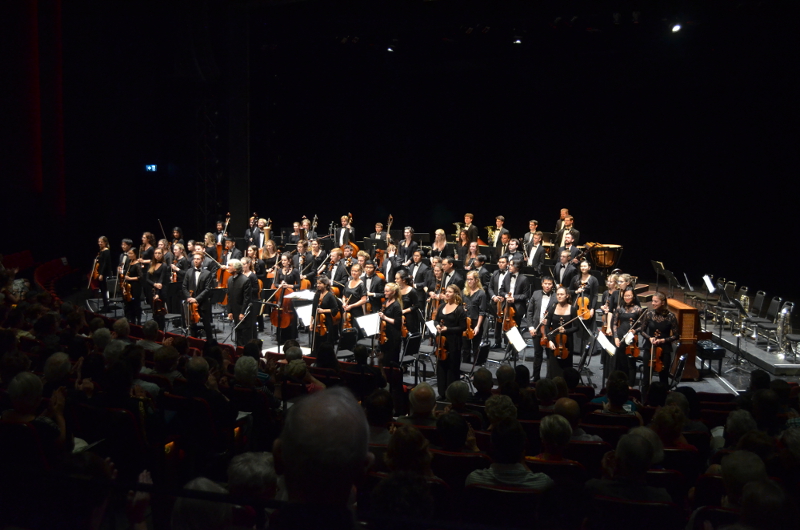 Sumac allows them to segment their contacts so they can target communications and asks. With a pool of donors that is so varied, it's important to get the asks right, says McKinnon. To do this, they look at communication preferences, contact types, and history. "Everything is set up in Sumac," says McKinnon, "and it's this segmenting that helps us secure the funds we need to run our training programs each and every year!"

"As a mid-sized charity, Sumac is the perfect CRM that covers all of our organization's needs. It allows for us to track activities for our many donors across the country and pull lists for our various communications initiatives, all while being extremely easy to use. There is a reason we have used Sumac for over 10 years; it's that good."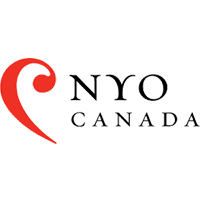 Dan McKinnon, Manager of Marketing and Communications
In the past, McKinnon has used Microsoft CRM, and Salesforce, but he found them to be cumbersome. "There was too much to input," he says. "You have to fill out 20 items and if you have one incorrect, you can't advance."
The National Youth Orchestra also uses Sumac to track concert program advertising. According to McKinnon, with Sumac they can see who purchased ads for the concert program tour in the past, so they can approach them again. They're also able to upload previous proposals and asks to see which ones worked.