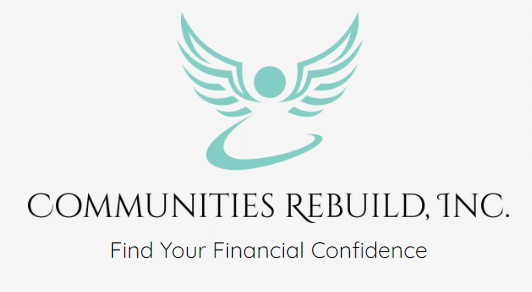 Shurnell James is the president of Communities Rebuild, a nonprofit in Central Georgia with a mission of "creating better economic success and financial wellbeing for rural America."
They do this by offering group Credit & Money Management Workshops, and one-on-one counseling sessions designed to assist clients with developing structured financial work plans, and navigating through tough credit issues.
Hesitation Going into the Search for a CRM
When Shurnell set out to find a CRM to track and report on her programs, she had very specific needs, and so was very weary of two things:
Would she be able to transfer her thoughts on exactly what she needed so that a software vendor would understand; and
What would the cost be for a solution that did exactly what she needed.
Shurnell did interviews with several nonprofit membership software vendors, including CaseWorthy and CaseBuddy, but the quotes she was receiving were very high and would not fit into their budget.
Then Shurnell found Sumac CRM. When she called to talk to the sales and implementation team at Sumac, Shurnell says they listened:
"When I started my search for a CRM system for our small non-profit organization, my biggest concern was being able to transfer my thoughts from inside of my head into a CRM system that would be able to serve our clients, partners and donors. Right from the beginning, Sumac listened, and was able to make the vision I had come to life."

Database Needs & Reporting
Shurnell needed a CRM that would allow her to:
Track the increasing and decreasing of three skills: credit score, savings, and debt; and
Produce monthly and quarterly reports to present to their many partners, including: local and county government entities, as well as local housing authorities.
The Sumac team listened to Shurnell's needs, took notes, and were able to configure the database to do exactly what she needed.
Shurnell would be able to enter the numbers for credit score, savings, and debt, and track and report on the increase and decrease each month.

"Team Sumac made it happen just by listening to our organization's needs and showing us patience during every step of our onboarding process."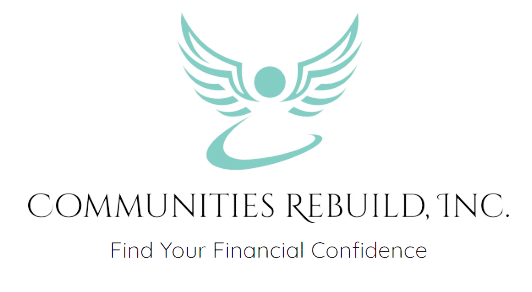 Shurnell James, president of Communities Rebuild
Bonus: Coming In Under Budget
Shurnell's next concern was how much this was all going to cost. She found Sumac on a comparison website that showed the CRM coming in far below the others in terms of cost, but she assumed there would be hidden fees, and extra fees for support.
She was shocked when she learned that there are absolutely no hidden fees, and that personal phone and email support were included for all clients, no matter what level they've purchased.
Plans for Future
Communities Rebuild is now using Sumac's Basic CRM, but Shurnell is already planning some upgrades, including adding online donation webpages, so the organization can start collecting donations on their website. Shurnell raved about Sumac:
"I have to be really wowed to write a review, and that's how I felt about Sumac. I know we'll be partners for many years."