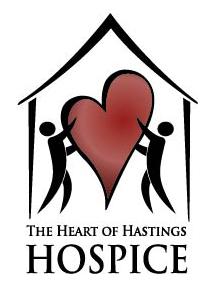 The Heart of Hastings Hospice is a community-based, volunteer support service, dedicated to improving the quality of life for those diagnosed with life-limiting illness. They have been providing individuals and their families with supportive, compassionate care in the community and at their 2-bed residential hospice for over 30 years.
According to Heidi Griffin, the Executive Director, Sumac Case Management was a game changer for them, allowing them to ditch spreadsheets for good and streamline operations. 
Six years ago the hospice received a Trillium Grant to hire a dedicated fundraiser, and part of the fundraiser's job was to research donor management software and make a recommendation.
According to Griffin, "the fundraiser selected Sumac Case Management because it was the only solution that allowed them to have donor management in the same platform as volunteers, clients, and fundraising, so they could manage their entire hospice in one place."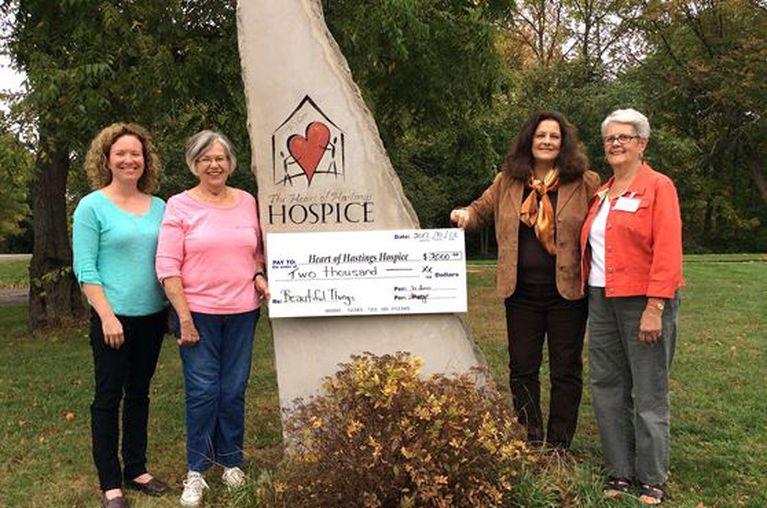 Once the team started using Sumac Case Management, they also discovered they could use it to send email, to set up reminders for client check-ins after appointments, and to build action plans to streamline onboarding of new volunteers. "When we first started using Sumac, we didn't realize it could do all of this", says Griffin.
They also started using Sumac's fundraising and donor management capabilities. Hearts of Hastings Hospice runs a major fundraising event every year called "Handbags for Hospice."
It's a fabulous ladies night, explains Griffin "with high end handbags, a candy bar, champagne, and an auctioneer who is a philanthro-entertainer." This year, the event was live-streamed.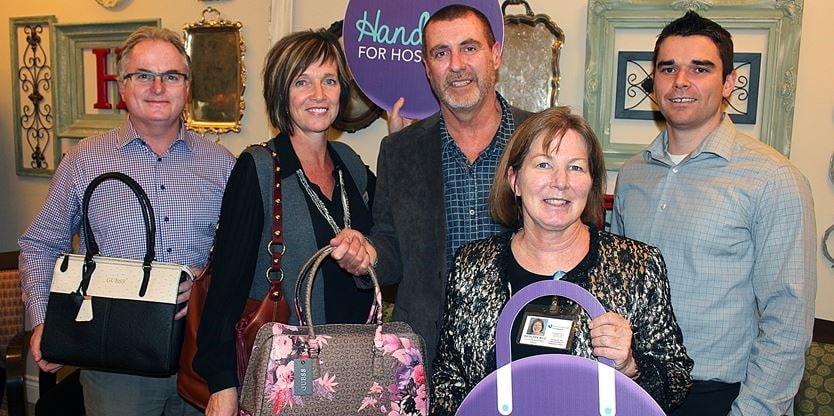 One day, Griffin says, "I heard through the grapevine that Sumac was doing out-of-box packages for hospices and I was curious if we should be using one, so I reached out. When I talked to the wonderful support team there, they had an even better solution for me.
I got connected with their customer success and customization team and described what we do and our processes, and they tweaked Sumac to help streamline operations, make the process simpler, and capture the data we needed.
We were even able to move things like our waitlists, that we were still managing on spreadsheets, into Sumac.
In the end, our database got a big improvement and is now easier to use, more streamlined, and is helping us produce the outcomes we were looking for. Our staff loves it.
The experience and expertise that the Sumac support team had was instrumental in helping our hospice customize our use of Sumac. Within a very short period of time, we went from using Sumac to enter our data, to having Sumac working for us to produce the outcomes we were looking for."