There are many ways to engage your donors, but by far the best way to do so is to create a closer bond between your nonprofit and your donors by immersing them in a memorable experience.
Here are 8 examples from around the world of nonprofits doing just that! Each campaign and method took a unique approach to sell an experience not a cause.
I have included relevant success metrics where they were available, while others I've included just because they were just pretty darn amazing…
#1: Involve your target audience
In Poland, 100 people die from carbon monoxide poisoning every year. The National Fire Service of Poland masterminded a partnership with a major Polish retailer Pepco and hired Grey Group Poland to create a direct mail leaflet.
This simple leaflet when held over a properly working vent should stick. If it doesn't stick, that would mean that the vent could be malfunctioning—a potential cause of carbon monoxide poisoning—and the need to get it checked out. The campaign was so successful that there are plans to roll it out to other countries.
Watch the video here.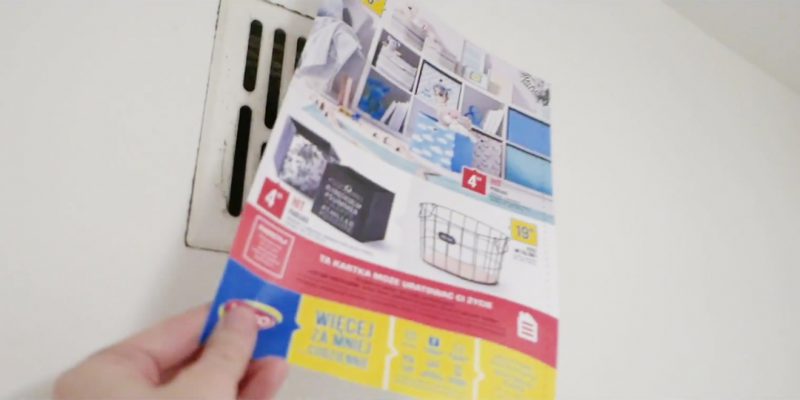 #2: Tell better stories
Soi Dog Foundation, a nonprofit in Malaysia generates around $300,000 AUD a year, and have managed to find more than 500 ongoing, monthly supporters (who gave $20 a month) last year. That's over $100,000 a year (over one third of their income) coming from new Facebook recruits.
Here this video by Dame Judi Dench, Ricky Gervais and many Downton Abbey actors that tells a story about illegal dog meat trade in Thailand.
#3: Challenge your donors
With social media and online transparency allowing direct two-way communication with donors, it is no wonder that 66.5% of all charities are now using Facebook and Twitter to engage people in a real time educational and fundraising capacity.
ALS Ice Bucket Challenge; This campaign needs no explanation! The campaign appealed to social media users to film themselves being drenched with ice water, challenging others to do the same and texting a number to donate money.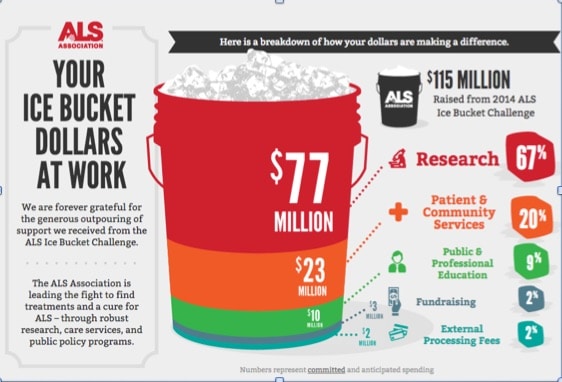 The Result: The ALS Association Ice Bucket Challenge dominated the summer of 2014, raising more than $115 million for motor neurone disease research.
#4: Share a problem
The Finnish nonprofit, Syomen Pakolaisapu, used this poster around Helsinki, to show people what it feels like to be illiterate and asked them to help on World Illiteracy Day.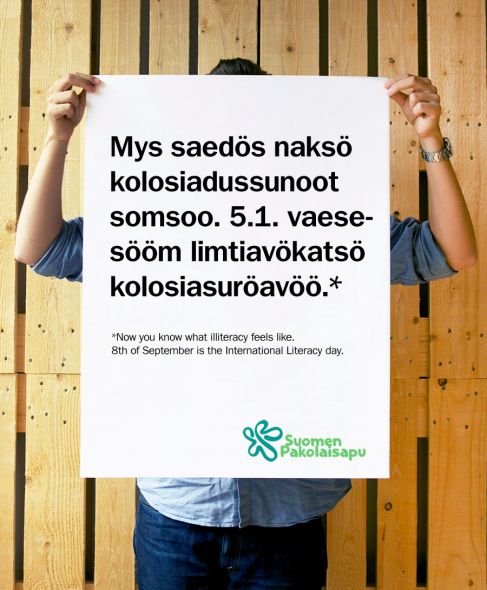 #5: Use Ambient or Guerilla marketing
German relief NGO Misereor, set up these digital posters in airports and other locations that displayed images of some problems that Misereor hoped to resolve — hunger was depicted with a loaf of bread, and amnesty with hands tied together.
The screen was equipped with a card reader, and when someone swiped their credit card – to donate 2€ — the image moved to make it look like the card was cutting a slice of bread, or freeing someone from bondage.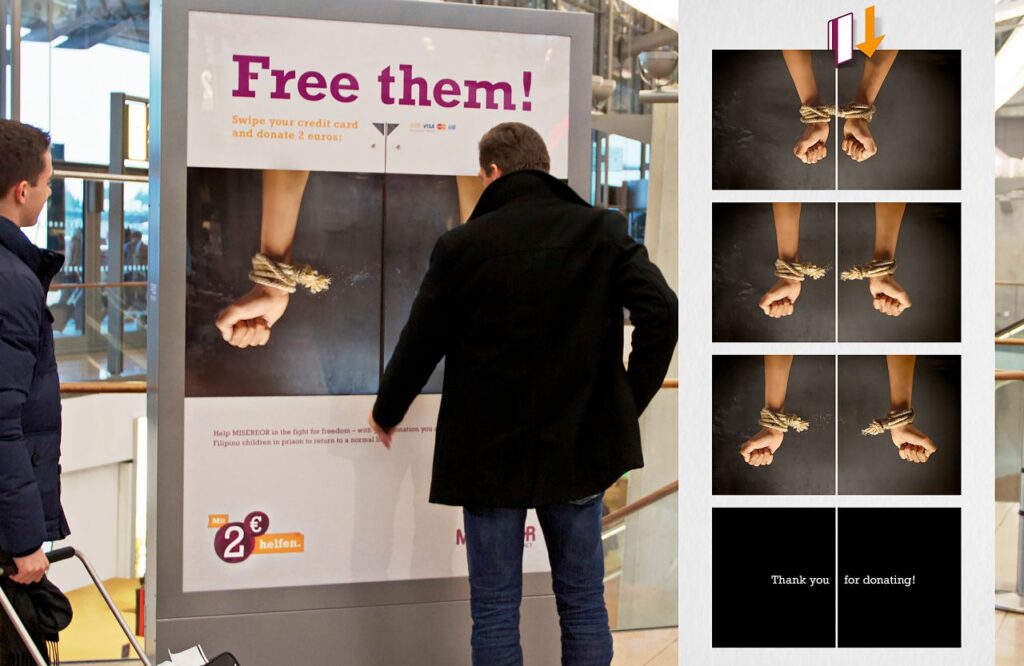 Even cooler? On the user's bank statement, there was a thank-you note from Misereor, with a link to turn their one-time 2€ donation into a monthly or repeat one.
Watch the video here.
#6: Share a video
People love to share online, so give them a way to attach their name to it.
For example, the video called Evan for the Sandy Hook Project has had over 11,5K views and the Sandy Hook Promise YouTube website now has 18,007 subscribers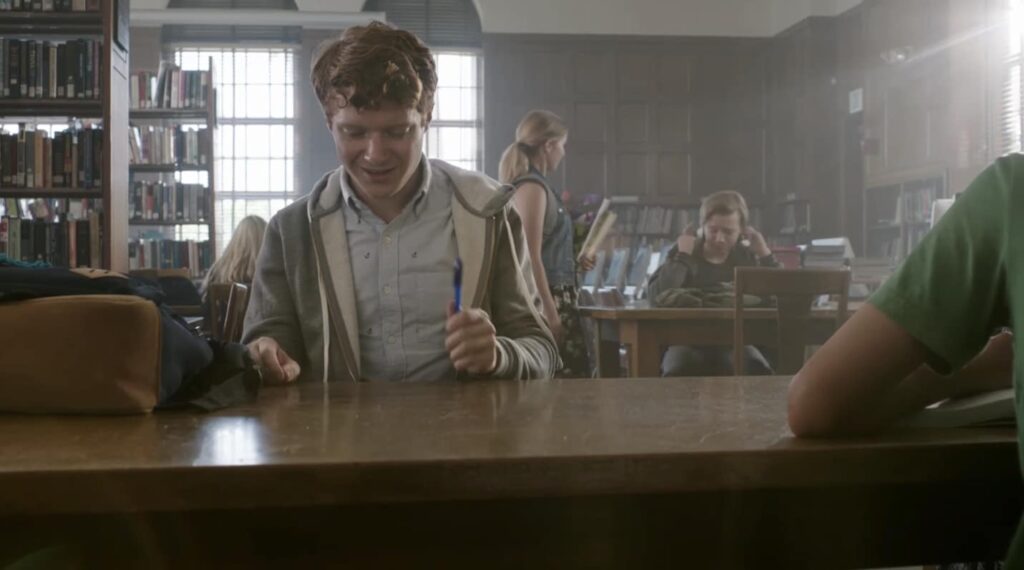 #7: Use technology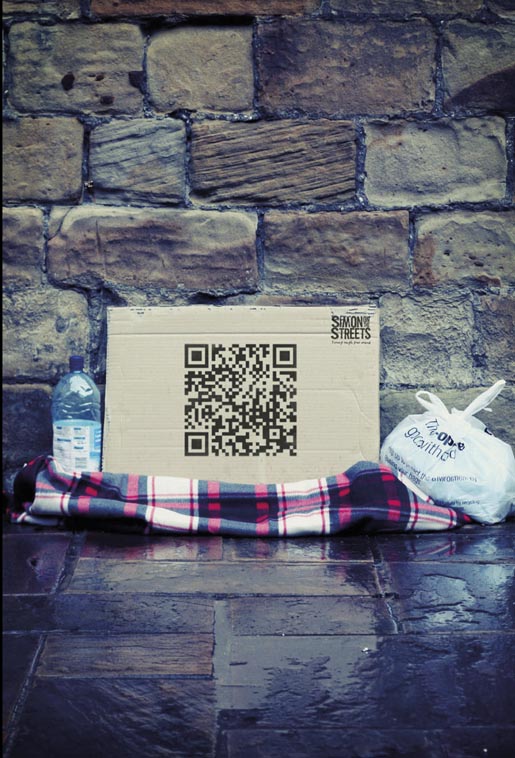 Today, mobile and QR codes have become a fundamental marketing platform, which charities should now begin to implement.
Case in point: A small Yorkshire nonprofit, called Simon on the Street, used QR codes during Christmas to raise funds for homeless men and women sleeping on the streets. They knew, that many people want to help the homeless people at Christmas, but worry that their money could fund a much wider drug or alcohol-related problem.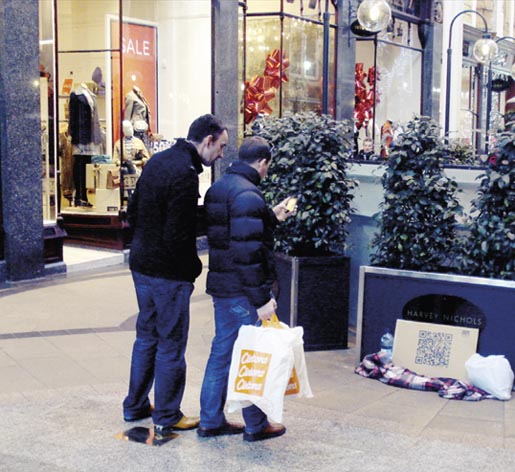 So, QR codes were printed on cardboard and placed alongside blankets, shopping bags and empty drinks bottles, items normally associated with a homeless person. The QR codes linked directly to a JustGiving page where members of the public could donate directly to Simon on the Streets.
Result: They raised £2,000 in a month from 22 new supporters.
#8: Start a dialogue
A strong branded hashtag, for example: #metoomovement, has the power to get people talking about their own experience.
On the coldest day, Saturday January 19, 2019 when temperatures were near -14 degree Celsius, and despite a winter storm in Toronto, thousands of people showed up for the Annual Me Too Women's March. Now that's involvement.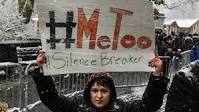 In conclusion: Using participatory, hands-on, and tangible methods, nonprofits can show donors not just what they offer, but also what they stand for.
What all these examples have in common is that they focused on the audience experience more than on the cause. Most donors are familiar with a cause, now it's time to
engage them to enhance their experience with your cause.
Nonprofit fundraising isn't about proving your organization is the best, it's about showing donors how your services comfort those you set out to help or cater to. If you involve your donors and make them feel good, then they in return will help your cause.
There is great wisdom in what Maya Angelou said:
"I've learned that people will forget what you said, people will forget what you did, but people will never forget how you made them feel."