Choosing a concept for your fundraiser is a big decision. There is a lot to think about, including budget, time commitment and donor reaction. It's not something you want to plan in haste.
Many event organizers mull over the typical fundraising ideas – golf tournament, 5K walk/run, car wash, and gala dinner, feeling frustrated. Here we offer up some fundraising ideas that are not so ordinary.
1. Music Festival Partnership
There are 800 music festivals in the United States every year and over 130 in Canada. This equates to well over 50 million attendees or should we say, potential donors. Why not develop a partnership with a music festival? Imagine your volunteers canvassing the crowd or perhaps you can discuss with festival organizers the idea of receiving a percentage of tickets sales. The Vans Warped Tour in the United States partners with many non-profits to raise awareness and funds.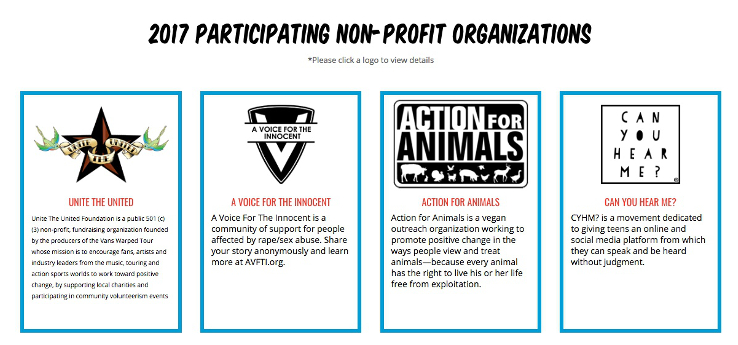 2. Benefit Concerts
While they aren't exactly unique, they are effective and each one is a little different from the last. Benefit concerts work because they are engaging and are high-energy gatherings. All you have to do is figure out what type of music you want to feature and then approach local bands to perform for free. You will have to work out rental space, as well as food and beverage rentals. If you plan well in advance, you just might be able to get a lot of items donated by local businesses or get sponsors for your concert. A 14-year-old Pennsylvania girl was able to bring a benefit concert together her her non-profit ARK helps. In fact, she even received local publicity, including Television appearances to help promote the concert and her cause.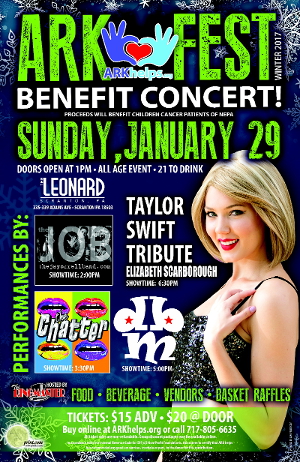 3. Host a Wine/Beer Tasting Event
Many communities have a new bar, merchant, microbrewery or wine maker so you could approach them. Think of it this way – they might be eager to share their products or introduce new wines or beers to the public. You can work together to raise brand awareness and funds at the same time. There is an annual Beer and Spirit Tasting event in Chicago, Illinois that benefits the Women's Health Initiative at Swedish Covenant Hospital.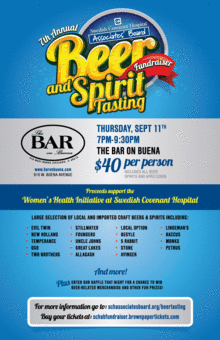 4. Get Creative
We've all been to stores where we are asked to sign a paper leaf or cut out of some sort for a dollar or two in support of a cause. That cut out is then posted on the wall of the store or during the Christmas season on a tree. Non-profits can take that concept a step further. For example, they could create a giant sticky note mosaic in a public place. Sell the sticky notes for one dollar and incorporate those into the design. Your non-profit could even try to set a world record for the most sticky notes used in a project. This would give it a pre-event publicity angle. You can also get corporate sponsors and encourage family and friends to come watch to help create buzz around what you are doing. In the photo below you can see how sticky notes can become captivating art. Of course this concept can be modified and doesn't have to involve sticky notes. It can be some other creative medium.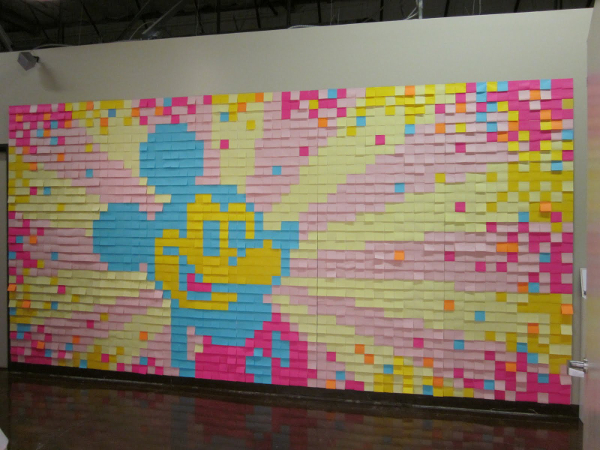 5. Unusual Sports
Events involving physical activity tend to draw attention, but golf, volleyball, and baseball tournaments have been overdone. Why not try something unusual. For example, a fundraiser inspired by the popular book and movie, Hunger Games. It could be a combination of archery, climbing and obstacle course, as well as some weird or unusual foods. Alternatively, you could try a mud run, where people or teams participate in an obstacle course that is riddled with mud puddles like this one that benefits The Princess Margaret Cancer Foundation.

When it comes to developing fundraisers don't be afraid to extend the discussion to volunteers, board members and even family and friends. When people put their creative minds together, amazing fundraising ideas are born!

1,2,3,4,5