In 2013, American Charities raised $335.17 billion using different methods. The lion's share, about 72%, came from individuals, much of it offline but approximately 6.4% online. Donors used many methods ranging from Direct Mail to checkout counters. Let us look at some of these methods in more detail:
1. Place of worship: By far this is the not only the oldest but also the most popular way of raising funds because people continue to give to their places of worship. Faith has long been the primary driver of giving in the South, particularly in Bible-Belt states like Alabama, Mississippi, and Tennessee where churchgoers traditionally dig deep when the collection plate makes the rounds every Sunday.
2. Direct mail: It still continues to be the second most widespread way to raise funds from individuals. It remains an integral part of the way most charities solicit funds from their house list of donors and new prospects, They also use it to retain current donors.
3. Charitable events: They do help raise a substantial amount of money from corporate sponsors, patrons and those who buy tables and tickets. As well, auctions, raffles, balloon bursts, live asks, etc. can raise further funds during the actual event.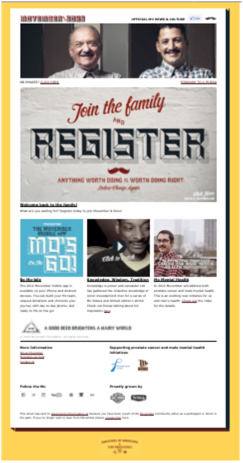 4. Peer-to-peer: This includes individuals looking for personal ways to fundraise on behalf of a charity. They appeal to friends and family members through a variety of ways including participating in activities like walk-a-thons to forgoing birthday gifts that go to their favorite charity. Example: Movember for Prostate Cancer.
5. Online fundraising: Soliciting funds digitally is rapidly growing. "Asks" can be personal one-on-one solicitations or can be event driven. Many charities offer donors a way to remember their loved ones with an In Memoriam donation section in their newsletters, annual reports or online.
6. Door-to-door, shopping centers or street canvassing: Face-to-face fundraising or field canvasing requires the help of volunteers to talk to people in person and deliver literature and sometimes even lawn signs. Example: Volunteers helping the homeless in malls, the airport and various sites in the UK.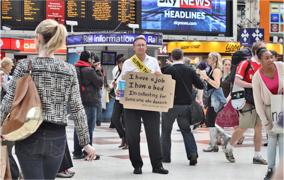 7. Television or radio fundraising: Revenue comes through on-air pledges or membership support. For example: In 1949, comedian Milton Berle, hosted the first ever telethon, raising $1,100,000 for the Damon Runyon Cancer Research Foundation over the course of 16 hours.
8. Telephone request: As the name suggests, telemarketing is a method of fundraising by a live salesperson or a recorded sales pitch over the phone.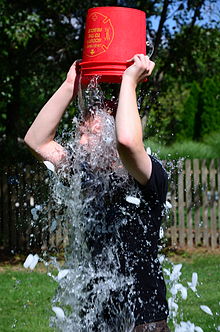 9. Social media: This includes social networking sites (Facebook, Twitter, Causes, etc.) asking for sponsorships or financial support. Example: "The Ice bucket challenge" raised millions for the ALS society.
10. Grants from government or charitable trusts and foundations: This money does not have to be repaid and is usually exempt from tax. Many grant funders only fund organizations with charitable status. Grants however, almost always come with conditions. For example:
Particular outputs or outcomes
Achieving agreed milestones
Unspent monies to be returned to the funder
Reporting requirements on the progress of the project or use of the money
11. Corporate involvement or sponsorship: Giving at work is perhaps the most neglected form of raising funds though United Way has mastered this method. It requires a lot of preparation, strategy and management participation.
12. Using date related events to raise funds: Events like "Giving Tuesday" have surged to an estimated $45.7-million, more than double the amount raised in 2012, when the event first began. UNICEF's Calendar of Monthly Events includes occasions such as "International Women's Day" and "Human Rights Day."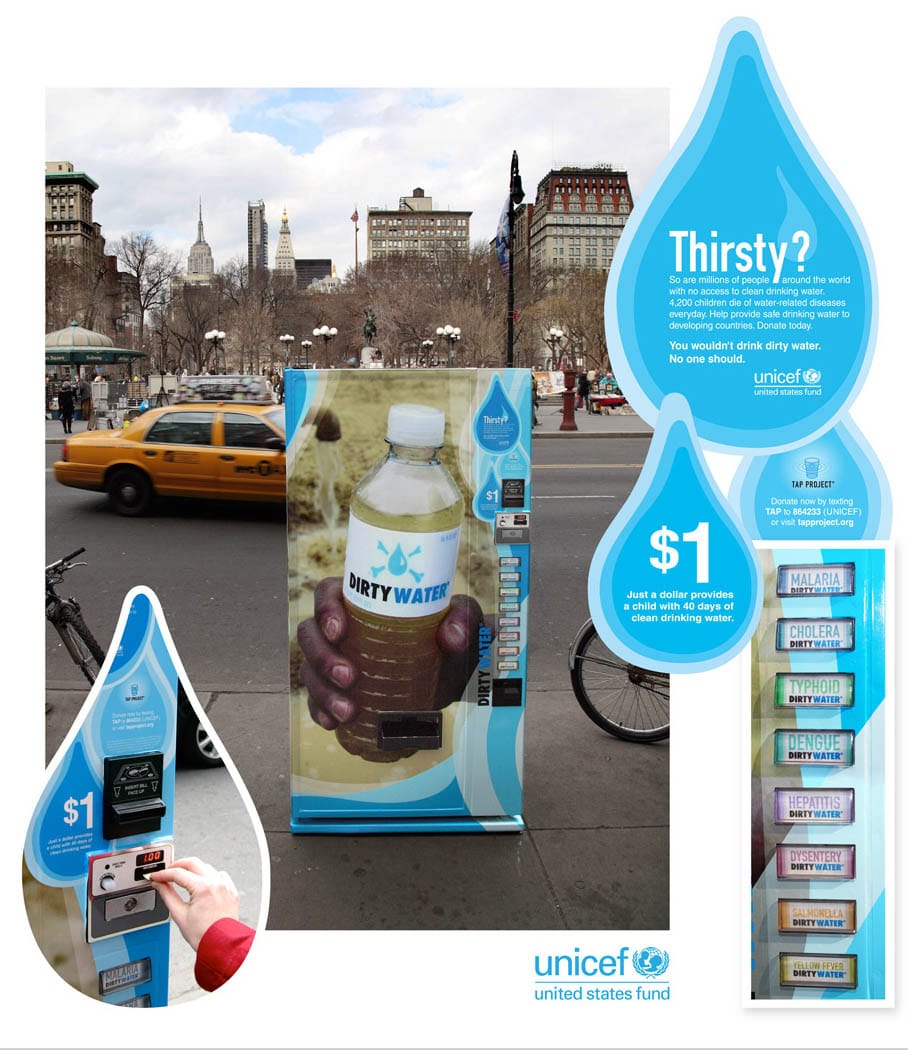 13. Ambient or Guerrilla Marketing: This is a form of marketing that relies on time, energy and imagination rather than a big advertising or marketing budget.
Usually, guerrilla-marketing campaigns are totally unexpected and unconventional, like a sneak attack; they are potentially interactive and consumers are often targeted in unexpected places and ways. For example: UNICEF's Dirty Water Campaign—to make people aware that millions of people around the world have no access to clean drinking water, UNICEF placed a water-dispensing machine in Manhattan and sold dirty bottled water for $1. You could even select the ailment that came with the contaminated water.
14. Raising money at checkout counters: Research shows that this is one of the most popular ways of giving, with 50 percent of donors saying that they had used this method previously to discard their change and support a cause.
15. Cultivating Volunteers: The Law Enforcement Torch Run for Special Olympics depends almost solely on volunteers and in 2012 raised over $42,000,000.