Over 30 percent of charitable giving occurs in the last few months of the year so it makes sense to take advantage of this time to fundraise for your nonprofit. Some organizations have been very good at it.
1. Save the Children
Save the Children's Jumper Day in the UK is successful because it is fun and affordable. It calls on individuals or groups to sign up on the Save the Children Jumper Day website, make a donation of 2 pounds, and promise to wear a silly looking sweater on a specific day in December.
The Christmas holiday campaign has raised hundreds of thousands of dollars since it began in 2011. While it may sound simple, the concept did take some careful organizing. For instance, in 2018 one of the elements that made it a success was that Save the Children partnered with Amazon. The mega online retailer created 'The Christmas Jumper Day Store' where participants could easily browse all sorts of silly holiday sweater options and make purchases. Amazon donated 20 percent of the net purchase price of all eligible products sold to Save the Children.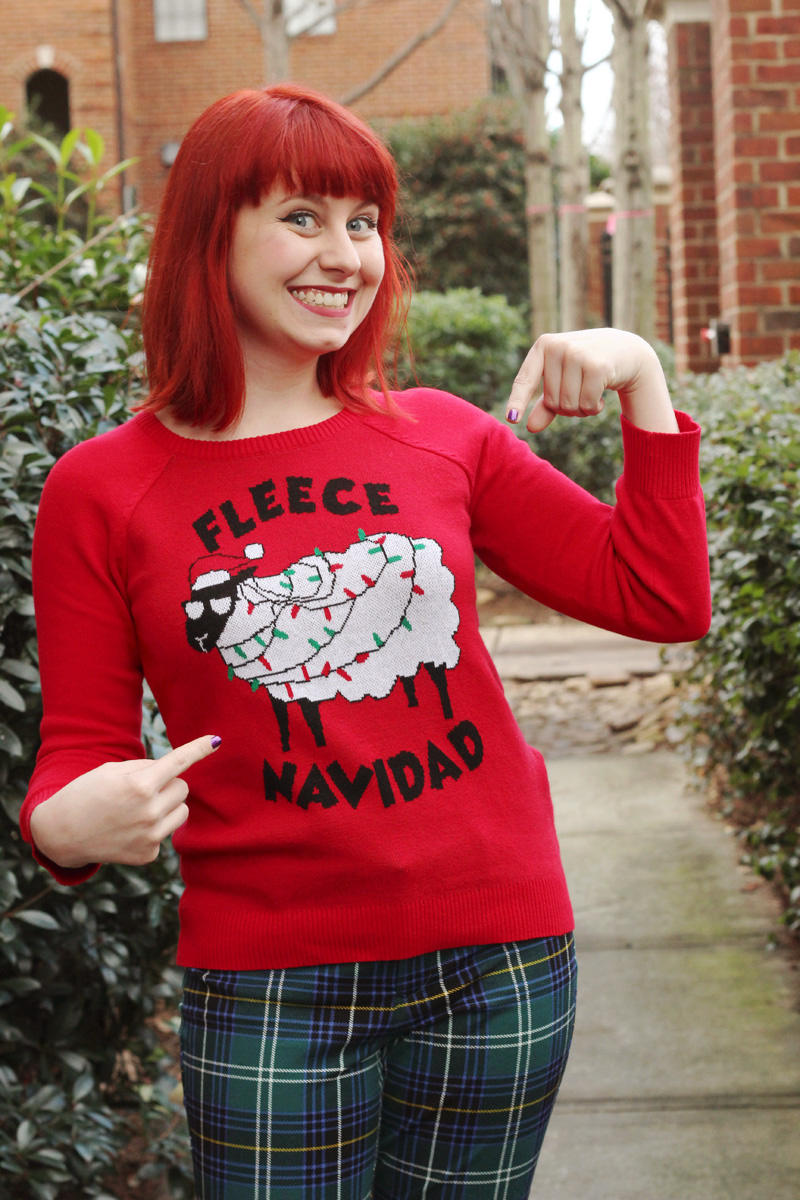 2. Make a Wish Foundation
In 2018 a Mexican Television station had the most successful toy drive in the world. They collected just under 18 thousand toys during their Christmas campaign. While not everyone has the luxury of free advertising on TV, there are many other organizations that help children at Christmas time.
For example, Make-A-Wish Foundation partners with several companies that offer help during the holidays. If you shop at certain stores, that store will make a donation to Make-A-Wish on your behalf. You can also buy gifts through the Make-A-Wish store with a portion of the proceeds going back to the Foundation to help kids.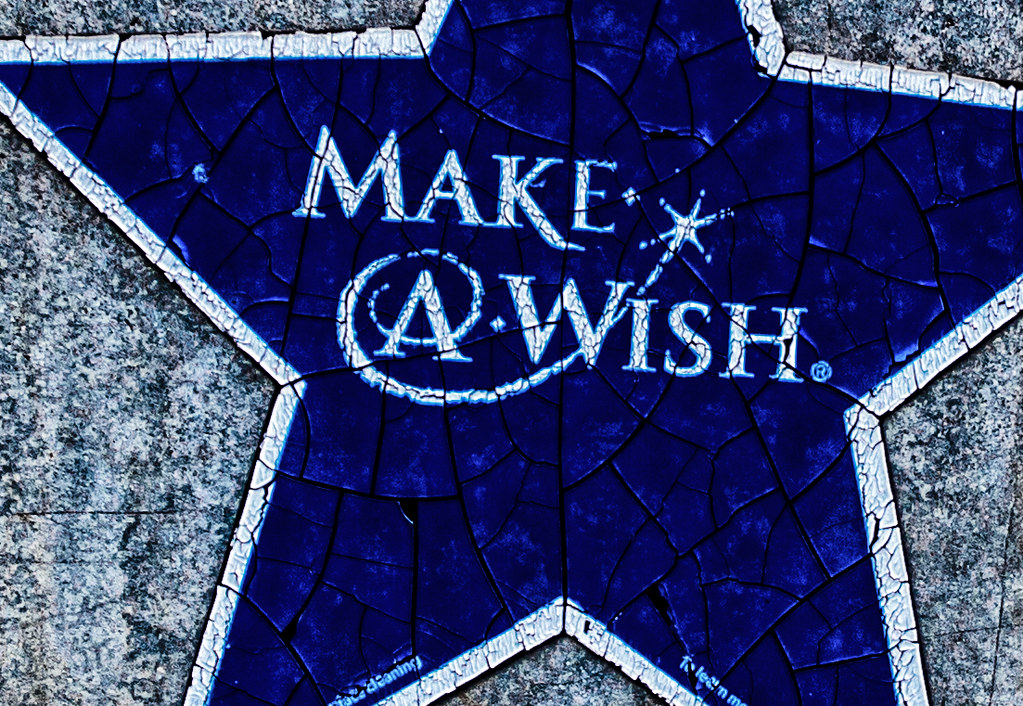 3. The Salvation Army
Sometimes the best holiday fundraising campaigns are very simple. The Salvation Army is proof of this. The annual Christmas Kettle Campaign began in the late 1800's and today is one of the most recognizable fundraisers. You will see the kettles in malls and other retail outlets, as well as along sidewalks and street corners. Typically, there are more than 2,000 kettle locations across Canada. Last Christmas the Toronto Salvation Army Christmas Kettle Campaign raised well over 5 million dollars.
According Salvation Army officials the volunteers are what make this annual campaign such a huge success. The organization spends a great deal of time searching out volunteers. In fact, they leave no stone unturned in their pursuit of good volunteers to man the kettles. They approach individuals, companies, schools, church members, volunteer directories, sports clubs and associations, chambers of commerce, as well as other people and places in an effort to find new volunteers.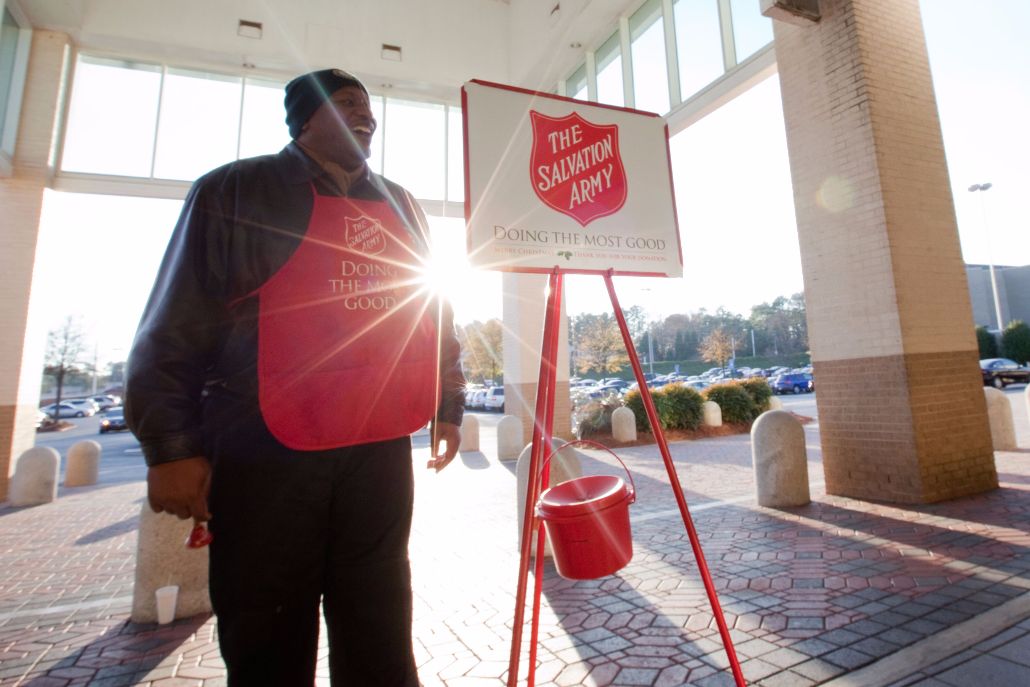 4. Calgary Food Bank
Finding a good partner to help your organization reach fundraising goals is a smart idea. Just ask the people who work with the Calgary Food Bank. They have more than one major supporter during the holidays. Since 2002 Rosenau Transport has been running the 18 Wheels of Christmas campaign.
They use one of their large rigs to travel to various grocery store parking lots and collect food donations to stock not only the Calgary Food Bank but other food banks across Western Canada. The Calgary Food Bank also relies on a well-known local personality to draw donations.
Each year the Mayor of the city leads the Christmas holiday Food Drive. This year the holiday fundraiser kicked off with a competition between media and sponsors to win a golden shopping cart. To win, you had to build the most festive holiday structure using food items and develop a food bank themed song.
Meanwhile, a junior competition called Canstruction is held for school-aged students. These events bring significant awareness and donations of both food and cash to the Calgary Food Drive's Christmas efforts.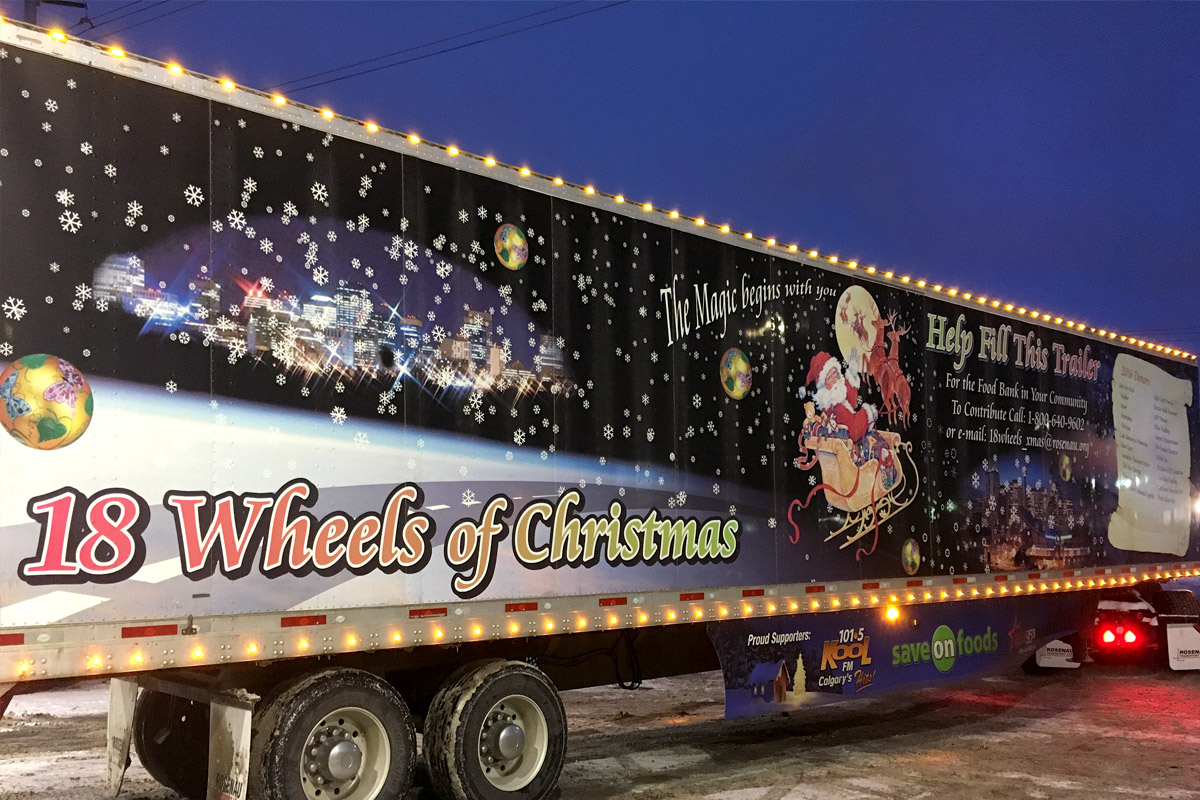 5. United Way
When the Christmas decorations come out, it puts most people in a festive, giving mood. The United Way of Halton & Hamilton has taken advantage of this with their Holiday House Tour.
This may be a traditional concept but the Halton, Hamilton United Way has come up with a slight twist and a way to bring in more funds. They offer two different options for tours of houses adorn with gorgeous holiday decorations. One is simply a small fee that allows you to go to the houses between certain hours on your own. The other option offers participants a VIP service that includes, a beverage and hor d'oeuvres at a local golf course and a limo ride to the houses, at a higher ticket price. Whether you go the VIP route or not, there is a Christmas Market at a local church included in the ticket price. The market sells gift items, baked goods and raffles off Christmas baskets full of goodies.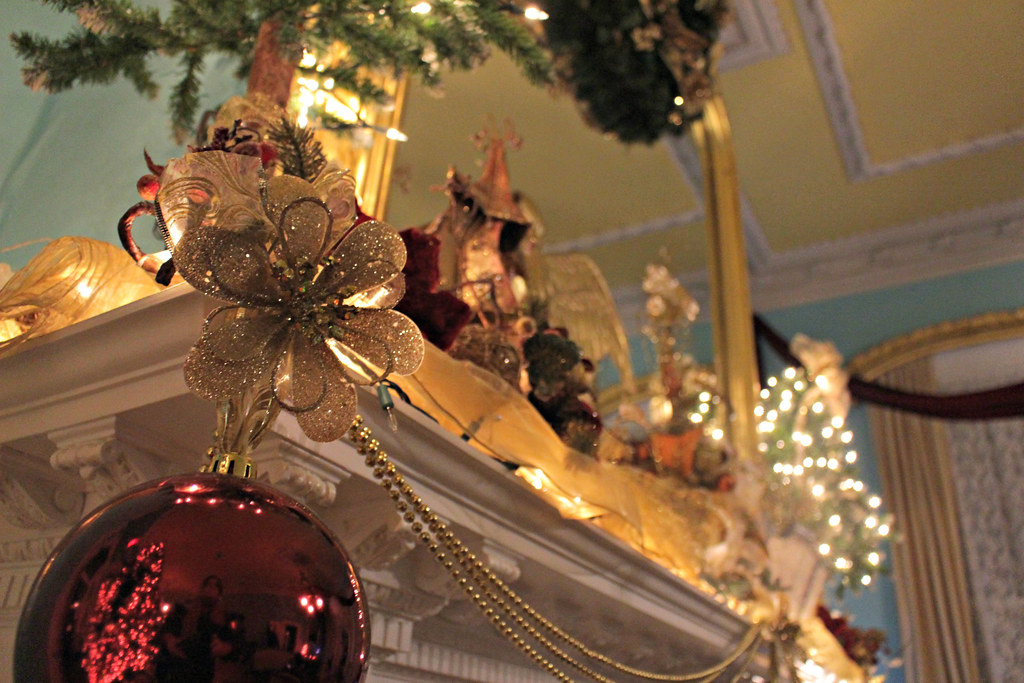 Other holiday fundraising campaigns
While they might not be major campaigns, you can always give your main event a boost by adding other holiday fundraising ideas to the mix. Here are a few suggestions:
6. Gift wrapping station
7. Partner with a local farm to sell Christmas Trees
8. Run a festive cake contest
9. Organize a Polar Plunge
10. If you're going virtual this year, check out The ULTIMATE List of Virtual Fundraising Ideas for Nonprofits
Christmas is obviously a time for giving and sharing with those around us, but it is also a time people want to be generous with complete strangers. With the right ideas and planning nonprofits can drive more donations at this time of year.
About the Author: Sumac is part of the Silent Partner Software family, a company dedicated to providing exception software and services to nonprofits. With over 25 years of service, Silent Partner has helped organizations manage over 3 million donors and contacts across the US, Canada, UK, and Europe. Learn more.